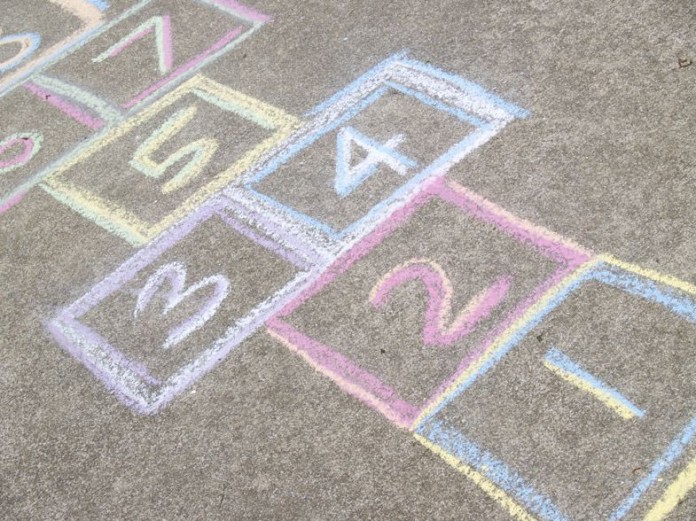 A corporate might pay more than a startup and come with a lot of cushy benefits, but nothing can be more pleasant than working with a startup.
Imagine, you've graduated from a college, a degree in hand and you have a couple of job offers on your table. in spite of being one of the fortunate graduates in this weak economy, you still have a life-changing decision to make. On one hand, is a high-paying job position at a reputed organisation in your choice of field. On another hand, is a job proposal from a small startup that has just kicked off. You've seen their work, trust their mission and liked their approach, but you aren't really sure whether you want to take the risk of working with a startup. Feedback from elders and need for security is constantly leaning you towards that corporate job, which has good pay with good benefits. You are undecided if you should take the plunge.Here are few reasons why you should take the risk of getting into a startup:
Big room for creativity:
Working with a startup gives you a platform to let your creative side show up and also a chance to try out new ideas. If you hate uniformity and love experimenting with new things, then a startup can offer you the most pleasing work space. In a large establishment, new employees are unlikely to get a chance to be creative and suggest new ways of innovation.
Awesome work environment:
You cannot treat a startup to be just like another corporate profession. Casual ambience, levelled hierarchies, unbolt mindedness are few aspects of the work customs ,In startup's you have the autonomy to take decisions; you can see the amount of difference your work is bringing out at ground level which brings immense satisfaction. By entering a young company at its early stages, new employees get to bring an inspiration to life, share the success stories and help the company achieve real, substantial growth. There is also likely to be minimal bureaucracy, leaving employees open to innovate and be at their best.
Small and ambitious team:
Usually, big companies plan community events to make sure their employees share good bonding with each other. But when you work with a startup, this comes logically as everybody working in the team has a common objective fostering a collaborative work culture. Not only does working intimately with a small team allow you to observe and learn from you colleagues, it also ensures that your involvement is noticed in the right way.
Challenging atmosphere:
When you start working with a startup, each day brings in new challenges and you have to be determined to deal with them . You get many opportunities that you will cherish as an individual and as a professional. You learn from your mistakes and gain insights into everything that?s running the company in its early stage. You also learn to familiarize yourself in a rapidly changing atmosphere, company strategy that may be modified numerous times and processes that undergo many variations, your need to match these ?circumstances makes you more flexible and open to change.
Thus, working with a startup is a judgment that you need to make after analysing both pros and cons. It will depend on your skills and ability, your likings and preferences. If you think you perform well under pressure and like shaping things up, then a startup is a perfect place for you to be in.
Jappreet Sethi