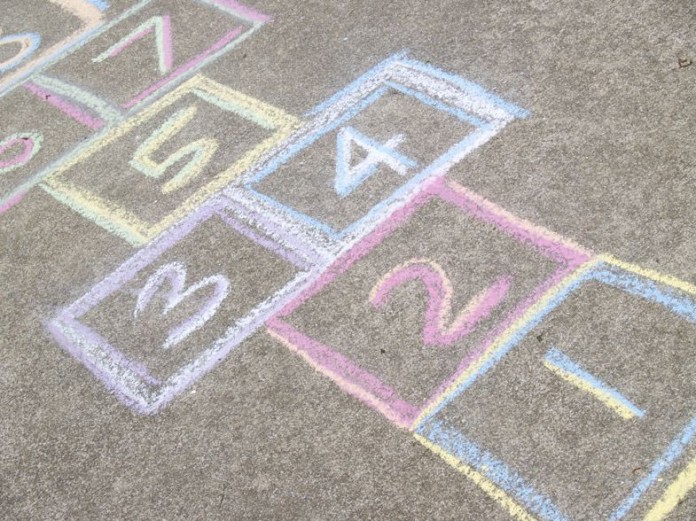 Taking charge or lead in managing your career is the only way to remain productive and happily employed in the future. As Industrial revolution comes to an end and Information revolution gains ground, the practices of yester years will be buried along with the companies that preached it. Being employable is your responsibility, there is no way the new age companies will take the onus of keeping you employable by spending their dime and time on your development.
With the rise of freelancer economy, the companies have an option of selecting whom they want from the global arena at a fraction of the cost. So wake up and take charge of your career now before it is too late. Similar to business plans, career plans can be precisely executed. Career planning and management is a problem solving and decision making process. If individuals have problem to solve and decisions to make, this should be done rationally, based on maximum information. Similar to effective businesses, you can
Plan your career activity in relation to the resources available at your disposal and external opportunities.
Break the career plan down into steps and execute it, thereafter closely monitor the results and tweak the actions accordingly.
The first step in taking control of your career is gathering information.? This process should take into account your internal resources and the external context.? In the initial stages of career exploration, you will build awareness of self and environment, for example; it can be interests, values, talent, opportunities, obstacles and the environment. This wholesome awareness will enable a plan to be expressed in terms of goals being sought. The plan can then be implemented step by step, for example through the choice of educational programs, seeking the support of friends and family for development of interpersonal skills.? Real time feedback from the environment will enable you to modify the goals and the method of implementation.
You May Also Like To Read:?Practicing Mindfulness Can Boost Your Career
Use the following five-step process to define what you want to achieve
Recognize the problems and choices to be made
Conduct analysis through deep questioning, information gathering and reflection.
Identify potential solutions
Weigh the solutions in relation to your personal values and the likely effect of choosing the options
Implement the options by trying out and reviewing it.
One of the biggest hurdles in career planning is the fact that careers are lifelong events. Short-term plans are needed to be on track however one must be able to improvise and plan for future as well.
Think of your career as a resource and you need to develop it. You need to develop three types of career capital. The first one is the ?Why? of your career, which deals with the motivation and values driving you to give your best everyday. The second one is, knowing ?How? you will do your work, what are the skills, follows it and expertise required or will be needed to remain at peak performance levels. The third one is about knowing ?Whom?, the contact and network you will leverage to propel and build your career. Your assets in these three areas will change over time, not just in extent but also in their nature. It will be good to check out periodically how these shifts are occurring and what they mean to your career
As your career progresses, you will notice that the assets which very highly valuable in the past have become obsolete or depleted. The key is to continuously reinvent your career to be in the market.