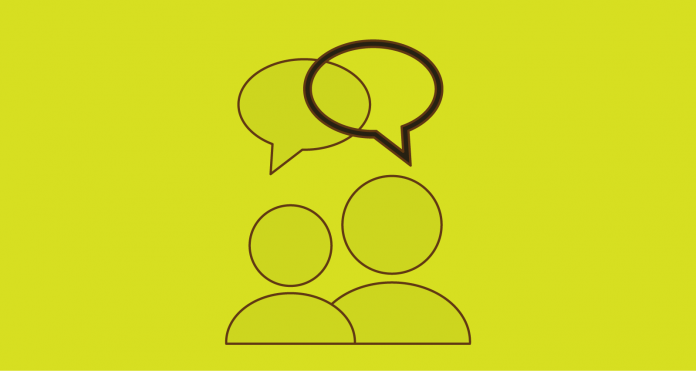 Planning for an internship, here are the tips to clear the internship interview with flying colors. Getting placed in good company for internship goes a long way in building your career, it gives you a head start. Here are few questions that will help you in clearing the HR interview round for securing a dream internship role.
Why do you want to intern with us?
As a golden rule, you must, research the company and the internship description before stepping in the interview, so that you can speak intelligently about why it appeals to you. The best answer to this question will go beyond talking about what you are looking for and gives them insight into your specific ability/ skills that prepares you to do great work in the internship role
Sample interview Answer:
?I have always been awed by your company and my marketing professors tell me that your internship program is one of the best in the service industry. Our college alumni?s tell me that your interns get an opportunity to do a lot of hands-on field marketing work. Marketing is one of my greatest strengths and I stand in the top ten students in the service marketing elective, hence I firmly believe I can make a valuable contribution during my internship stint.?
How will this internship help you meet your career goals?
By asking this question during the internship interview, the interviewer is probing to learn more about your career goals.? He is looking for more information on these areas
Do you have a clear idea of the next steps in your career path?
Do your career goals fit with what the internship offers?
Your knowledge and understanding of the internship position.
Whether you have you done your research to understand the organisation and the internship program?
Though this question is about you and your goals, make sure that you are not coming across as self-centered. Weave your answer to show how it will be a win-win situation for both you and the company if you are selected for the internship role.
You May Also Like To Read:?HR Interview Questions That You Must Be Ready For
Sample interview Answer:
Thanks a lot for asking me this question, this internship stint would give me an opportunity to gain some very valuable hands-on experience in the manufacturing industry. My goal is to find a full-time position as a production assistant on the shop floor, after my graduation next April. By working with your company, I will get an opportunity to work in a smart factory with some of the best minds. As a fresher, I am ready to work hard and work on any assignment in the Production division that adds value to the company and my career experience.?
I am sure you would have made some tough academic choices; tell me about it?
Through this question, the internship interviewer is trying to understand how you think, how you make decisions, and how you operate under pressure. Through this question, the interviewer is trying to see how you might respond in a similar situation while working for them. For this question, choose a real life academic situation in which you utilised your smart decision-making skills and it led to the positive outcome.
Sample interview Answer:
?In the early days of my career year, I accidently bumped into seniors who were doing doctoral research in Machine Learning. The first year curriculum for engineering was very heavy, leaving me with little or no time, and the doctoral student would have completed his thesis by the time I would have gone into the second year. I am a state level badminton player, I decided to skip my sports sessions for a year and spend the evening time, assisting The Doctoral student as a research assistant. I knew that my long-term career path would be in Machine learning and I wanted to learn as much as possible early on. I had to work hard and give up a lot of social activities over the last year, but I know I made the right decision and I am currently on track to publish a research paper on ML.?
Tell me more about our industry?
The interviewer is asking you this question to test your industry knowledge; they are not expecting a monologue on the history of the industry.? They are keen to see if you know about the latest industry trends, what are three-four big challenges facing the industry and what are the new innovations that could shape the industry in times to come.
I am curious to know, how did you choose your college and this stream?
Through this question, the internship interviewer is going to gauge how you have approach decision-making and your educational goals and priorities. In case you are applying for an internship that is not closely related to your field of study, be ready to explain as to why you are making a changeover and how your curriculum gives you the leeway to do this role. As a spin to throw you off guard, it is common for the internship interviewer to follow up by asking you whether you feel you made the right choice. Keep off from negativity about your college or your stream.
Looking for more HR interview questions and answers 
Click here to Read 200 Plus HR Interview Questions & Answers For Top Multi National Companies
Jappreet Sethi