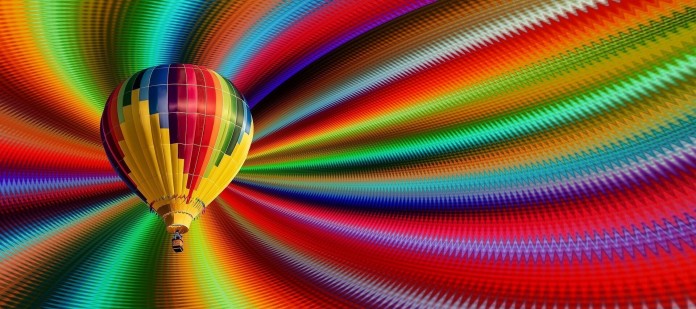 How to take one?s career to the next level, is one of the most commonly asked questions to HR experts and industry leaders. There are several ways to advance one?s career and become a head honcho at the organization; out of which one of the most impactful actions would be to pursue cross-functional roles.
What are Cross-Functional Roles?
Every organization is made of several departments with each of them performing a specific function. Employees with expertise in each of these departments are hired for helping to fulfill their primary function. Organizations, however, may decide to cross-train their employees by equipping them with the knowledge and resources to work in new roles. When professionals work in cross-functional roles, they get a better understanding of more than one function in the company and those with experience in cross-functional teams or roles have a better chance of being placed in a management position.
Apart from helping you pave your way to the top, working cross-functionally creates a lot of benefits for your organization as well. Let us look at how working in a cross-functional role can be beneficial for your career.
Stronger Skill Sets
Embracing a cross-functional role helps you widen your knowledge base and gives you opportunities to learn new skills.? One of the foremost qualities to be a part of the leadership team is to possess a good understanding of how each department functions.? Possessing even basic knowledge about more than one department makes you promising as a candidate to lead the company to new heights.
Igniting New Ideas
Working on a new role in areas that you are unfamiliar with can push you to create innovative solutions.? As a new member of the team, you can bring in fresh perspectives. A lot of times employees who have been put in a cross-functional role come with some of the best work solutions and ideas as the whole shift can prove as an exciting challenge to prove themselves. The sheer determination to climb the ladders to a leadership role is often what motivates professionals to do their best in cross-functional roles.
Develop Management Skills
When you opt for a cross-functional role, you don't just get to learn new functions, but it will also help you develop and hone your management skills.? Even if you are not leading a team, working with people from a different background and work styles can effectively teach you a thing or two about how communication methods should vary and how to manage a team. When you are a part of a cross-functional team made up professionals from different functions, you are in a way representing your department. This offers an opportunity to lead your team to achieve the set list of goals and put your leadership quality at the display.
Get Noticed with Cross Functional Roles
There are a lot of factors that influence the hiring manager's decision when it comes to hiring someone for a general management role. This includes recommendations from other workers. Cross-functional roles help you to network with a larger audience at your workplace and get noticed. This attention is great when you need someone to vouch for your skills in the future.
Corporates are now making the best of their workforce by organizing them in cross-functional teams. There are a lot of benefits of having a cross-functional team on board. A cross-functional team will comprise of experts from different departments or teams that are put together as one unit for the completion of a project.
Enhanced Productivity
When organizations choose to opt for a cross-trained workforce, they have a good chance of increasing their productivity, especially in a manufacturing environment. ?As with a cross-trained human resource capital, there is increased flexibility when it comes to assigning and scheduling duties.
Better Insights
When you put together the best of various departments in one team, achieving work solutions becomes easier. Since each of the members of the cross-functional team has a unique set of skill sets, it becomes easier to derive new perspectives and using them to create innovative work solutions.
Better Employee Engagement
Cross-functional teams are a great way to improve employee engagement and at the same time achieve new goals for the organizations.
If you are looking forward to getting hired for any coveted general management role and are not sure where to begin with, start with cross-training yourself. Working in cross-functional roles can help you become a jack of all trades over time and allows you to get noticed for your work in multiple domains. Remember to hone one skill set very well before you jump to the next function to make it easier for you when you reach the top in your career.