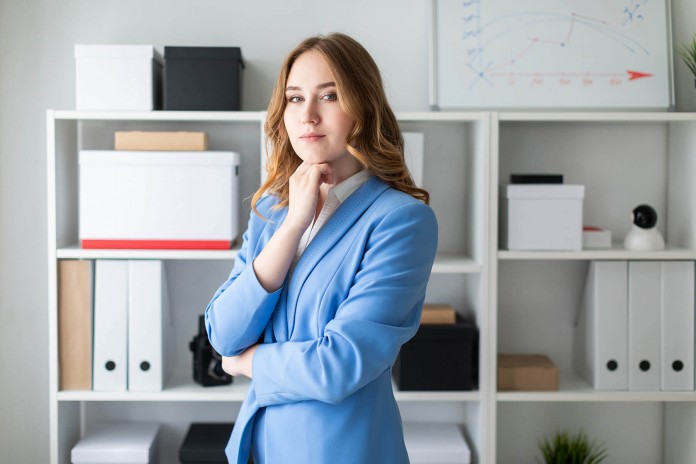 Depending on your situation, leaving the job can be rather easy or equally tough. There are times when we all give up and want to throw in the towel. It could be for better career prospects, because of an unhappy workplace or even due to job stagnation. When you do take the call, it's vital that you do the needful in a professional way. Here's what you should do:
Think about why you are leaving the job

It's important to sit down and think over the reasons for quitting. Whether or not it is the right step for your career, family, and yourself is something that only you can decide. So weigh the pros and cons before you decide to take this step. Generally, people quit or leave their jobs because:
They found a new one
The existing work environment is difficult and unpleasant
They simply hate their job
Relocation
Better salary/ position
Don't share it yet
Once you have decided to leave the job, do not share this decision with your colleagues or coworkers. Even though you may have a close relationship with a few of them, such talks often become office gossip and could reach your senior/ boss even before you had the chance to inform them. It could ruin the reputation you have created over the years there — and you don't want to leave the job on a sour note.
Inform the required personally
With changing trends, the general norm to resign is via email or a letter when one is leaving the job. However, this may come across as slightly ungrateful, especially if you have vested a good few years in the workplace. Ideally, it is advised to talk to your manager or HR personally and inform them about the decision. It also eliminates the note of surprise when they receive an email or letter from you.
Talking provides a window of opportunity to sort out any issue or misunderstanding that may have arisen. If you were looking for a hike or a promotion, you could be provided with one.
Serve the required notice period
Every workplace has it's sets of regulations when it comes to employees leaving the job. For example, some may require a two-week notice, while others may require four. It is possible that the HR may workout a leaving date for you based on hiring replacements, their training, etc.
Ensure that you find out about this designated period and follow the protocol. You should also work with the same diligence and effort throughout this period. Maintaining productivity and responsibility right till the end reflects positively on your personality. Not only will you be remembered fondly, but it would also mean a good review in the recommendation letter/leaving certificate.
Leave with grace
Before leaving the job, do leave a note of thanks and gratitude for your colleagues, peers, seniors, etc. You can let them know how much you evolved and grew professionally during your tenure.
If a farewell party is arranged, then a small token of thanks for colleagues/ boss is a good idea.
If there's an exit interview, don't lash out but focus and speak about positive aspects of the company.
Remember that though you may not have had the best reasons to leave a particular job, unleashing negative emotions or having an outburst will hurt your self-esteem. Appreciate the new opportunities you are getting, but do leave with your reputation intact.
Jappreet Sethi