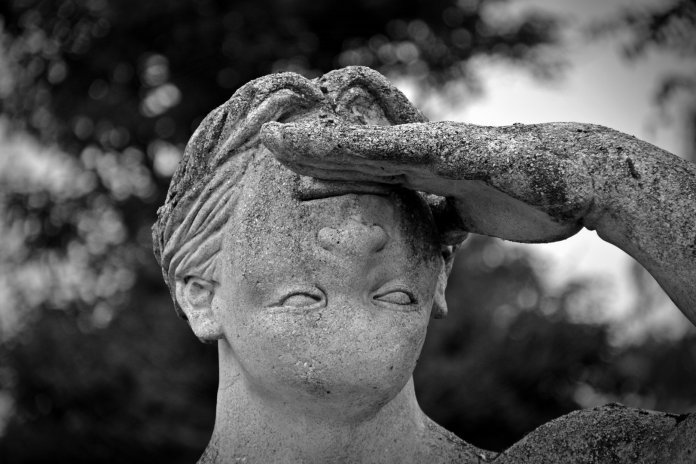 First of all, be glad that you have been given a chance to improve. Most people are not even given feedback, and they are just given a notice to wrap up their unfinished work — in simple terms getting fired. Employers do exercise standard protocol when it comes to asking employees to leave. This could be anything from a week to a month's notice. However, if you are being given time to improve, it should be taken with a positive stride because it implies that the employer has expectations from you. Here's what you can do:
Show a positive attitude
Whenever you are informed about the grace period, make sure that you take this in a positive way. You should ask your manager to provide you detailed feedback if possible so that you know what areas can you improve on. Alongside, let your manager know that any criticism and suggestion would be taken positively. Instead of arguing or not accepting your flaws, you should try to always embrace constructive criticism.
Make a performance improvement plan
Planning is critical at this stage. You need to devise a plan so that you can take the next actionable. You probably do have some feedback from your manager or supervisor, but you should also try to ask colleagues if there's any suggestion or recommendation they have to help you improve. Are there are any particular skills that you lack? If yes, then make sure to learn them or improve on them. Think about how you can boost productivity and put in extra effort in minimal time. Three months is a long time, and you should maximise your potential during this phase.
Keep communicating
It is imperative that you keep communicating with the HR and your manager through this tenure. Regular feedback on your improvement or areas that can be worked on will help you boost productivity. If you don't communicate it will reflect poorly on your image — it shows that you are not interested in taking suggestions or are not working on them.
Go that extra mile
You should be prepared to go that extra mile and try to volunteer for any additional work. For example, you can stay back after working hours if required, or do some extra work at home. Doing so will help to push your productivity levels and help meet targets.
Is too much being asked?
Through this grace or probation period, do keep a tab if you are being overburdened with work. There's a chance that your company is merely following protocol and trying to impose too much on you for the sake of downsizing. If such a scenario arises, then you should actually start looking for alternate options because there's probably little scope.
Remember that you have the chance of turning the situation around. A tenure of three months should be considered more of a probation period rather than a lost opportunity. Along with implementing the suggestions and feedback given by your manager, think-outside-the-box. Pitch in more during offices meetings, be proactive when there is added help required, etc. Most importantly, reflect a positive and go-getter attitude through this phase. The willingness to learn and the zeal to keep learning are traits that can help you secure your job.
Jappreet Sethi