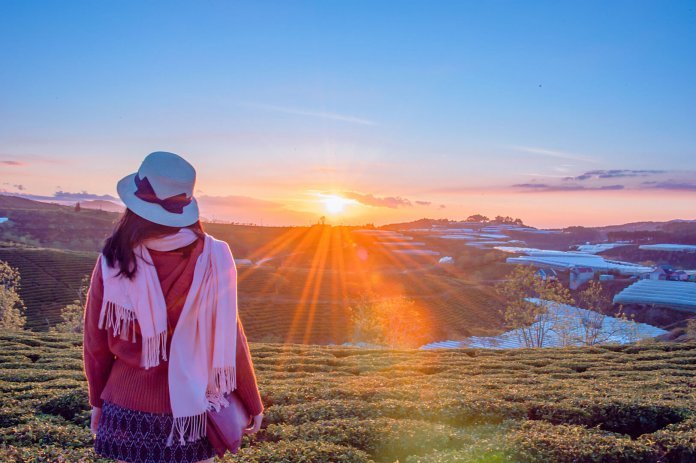 You get a shock, your company has cancelled your long-awaited vacation. What do you do in such a scenario?
A long-awaited vacation involves lots of planning, researching, and finally the bookings are made. You have been waiting for this vacation or weeks or maybe months. It's almost here, and you are finalising the last minute details to make sure that you are set to pack your bags.  Here are few tips on how to best manage this situation.
Check the rules
The rule of thumb is that while the employer does have the option to cancel the leave of their employee, the same should be done by providing adequate time before the leave. For example, if an employee was taking 10 days off their annual leave, the employer must provide them with 10 days notice prior to cancelling the leave.
Make a list of pros and cons
What is the reason for cancelling the leave? Is there a big project coming up with very tight deadlines, or is there a company emergency. In this situation, you have to weigh the pros and cons. Do you really feel that the leave cancellation is justified or do you feel that you are being overburdened? You also need to work out other aspects of this. For example, has your spouse also taken off from work and would this hamper their schedule? If this was a family vacation, then think about the kids' vacation dates, cousins coming from out of the station, etc.
Do remember that your vacation is probably one of the only options to recharge yourself, and this probably holds true for your family too. If this is something that is not easily amendable, then you should make it clear to your employer that it would not be possible for you to change your dates, especially since this was pre-approved.
Talk to the manager/ HR
In case there are more cons to cancelling the leave, or it means too many hassles for you, talk to the management. Explain to them that your spouse too has applied for leave and the kids have a vacation too, etc. Cancelling this would mean not only a financial hassle but it also means that your family would not be able to reschedule this vacation for a long time and this would be a hindrance in more than one ways. There's a chance that they would understand.
If you think that it is more of a financial hassle, i.e. the cancellation of the tickets, re-booking, etc. and would mean a lot of added costs, show the same to your supervisor. Tell them in this case, they would have to reimburse these added costs. Most companies usually provide for reimbursement of the same.
There is a chance that the management is not willing to budge or even reimburse your cancelled leave. In such cases, you may have to think or consider a third option — quitting. Though it may seem to be a tough decision, do evaluate whether you really want to continue working in a company that is not willing to accommodate the needs of an employee? However, this should be your last resort, and it is best to work out a mutual solution to the problem rather than taking a hasty step in the case your company has cancelled your long-awaited vacation.
Jappreet Sethi