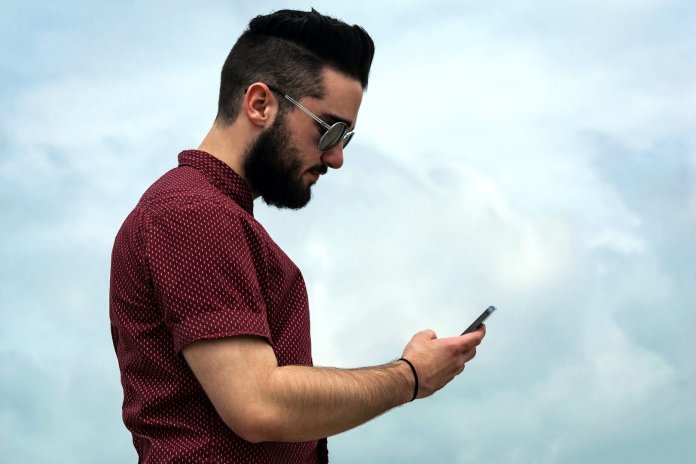 Settling abroad is indeed an opportunity that a lot of people eagerly await. However, while the grass does seem greener on the other side, you should contemplate about making the switch. If you are indeed keen on settling abroad and have found some opportunities, you should not really rush into talking to your manager way in advance.
Only if you have cleared the interview and have a letter of acceptance should you take the next step.
Why too much delay is bad?
The golden opportunity to settle in a foreign country does come with a lot of hiccups and hindrances. First of all, getting your paperwork done. You would need a leaving certificate from your current employer along with a character certificate and other similar documents. Transferring your insurance plans come next. But remember that whether your new employer is applying for your work visa or you are doing it yourself, all the paperwork should be ready. Hence, you have to inform your manager or HR in advance about the same. Any delay in getting the paperwork would mean that you are also delaying your visa.
When not to inform?
If your interview process is still on, and there are multiple positions and jobs you have applied too, then it is best to wait. Remember you don't want to count your chickens before they hatch. And there are a lot of companies that conduct such interviews, but eventually they don't really close the position. Hence, in the initial stages, you should try to avoid discussing this with your manager.
Location change within your same company
If you are keen on settling abroad and your current company has options available, then you should indeed talk to your manager first. It is possible that there are multiple openings available overseas in the current company you work for. In this case, you may want to shortlist a few countries that appeal the most to you and then, go ahead and talk to the manager. Tell them that you are keen on exploring opportunities abroad and since there are some similar openings in the existing company already, you'd like to explore them. Some companies have relocation programs in place and hence, having an international transfer set-up or arranged would not be very difficult.
What you should expect?
When you finally do inform your manager about settling abroad, make sure that you follow protocol. Not doing the needful may result in delayed paperwork or difficulty in obtaining documents. Discuss your situation with your manager before you give-in your resignation. Tell them that while you enjoyed your current endeavour, there's more that you wish to explore. Always end things on a positive note. Adhering to company protocol, especially giving and serving the appropriate notice period is crucial. Show your enthusiasm during this tenure to obtain a good referral too.
There's a chance that your manager may suggest few opportunities within the company that are available abroad. However, if you have already accepted another offer, it is in your discretion to take the next step. If denying, politely let them know that you would definitely consider it for the future but have other commitments currently.
You have to inform your manager about your decision but don't have to discuss too many details about your choice of settling abroad. However, do ensure that you go by the book to avoid any discrepancies.
Jappreet Sethi