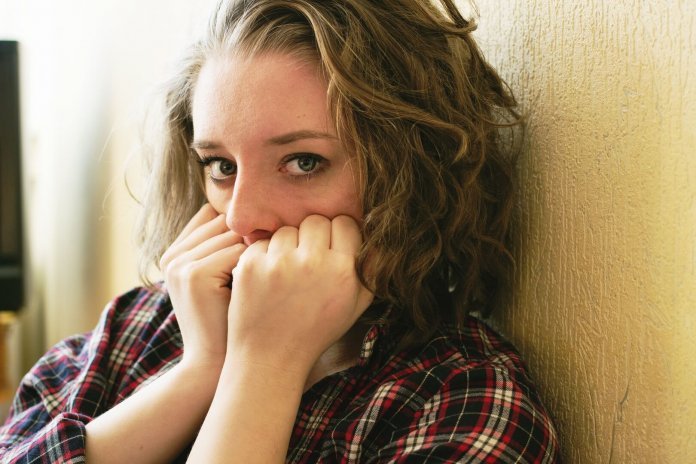 The fear of being sacked in an economy that seems to be slow and almost on recession mode is quite natural. A lot of people see their colleagues getting sacked and there's an inherent fear that they are also on the list. However, the concern could take a toll on your health. In the long run, it may lead to issues like depression and anxiety. It also means that your productivity would get impacted. Here is what you can do:
Discuss this with family or colleagues
One of the best ways to manage your fear is by sharing them. And though you probably are not ready to talk about this with your manager, it is suggested that you discuss this issue with your family or colleagues. Let them know that you are undergoing a phase where this worry seems to be eating into your productivity. Though your family may not be aware of things at work, sharing your problem does help to ease the pressure. For example, if you are the sole earning member, then your spouse can consider taking up a job or help you with measures to curtail costs if the worst scenario does come true.
Talking to your colleagues about your fear of being sacked always helps because they are probably in the same shoes right now. They can empathise with you and help you get over this phase. Reassurance and a positive mindset can help you go a long way. They may have references or suggestions for new job offers in case things take a terrible turn at your existing workplace.
Talk to you manager
If talking to your friends and family has not helped much, the next step would be discussing the scenario with your manager. Tell him/ her that the constant and lingering fear of you being sacked is having a negative impact on your health and work. Your manager could understand your situation and guide you. They can't know who's on the packing list, but if you are a hard-worker and rank well on their books, there's a chance that you might be safe.
Keep your options open.
If talking to your manager about your fear of being sacked was not reassuring, then you should consider alternatives. If the company you have been working for is not appreciating your efforts, then maybe it is time to seek alternate options rather than just letting the fear get the better of you. Start looking for better opportunities or even something that is on par with your current job. Though the assurance of job security is difficult in this economy, it will give you a morale boost that you do have a few options available. You can also consider alternate careers. If you wanted to become an entrepreneur or try out a few new options, now is the time.
Do remember that no job would be secure for life, and there are very few things that give such guarantees. Living in this constant fear would only mean issues later on. Hence, it is best to seek professional help — especially when you feel that your concerns may seem irrational or uncalled for. Seeking help would only help you boost your productivity and thus fare better in your workplace.
Jappreet Sethi