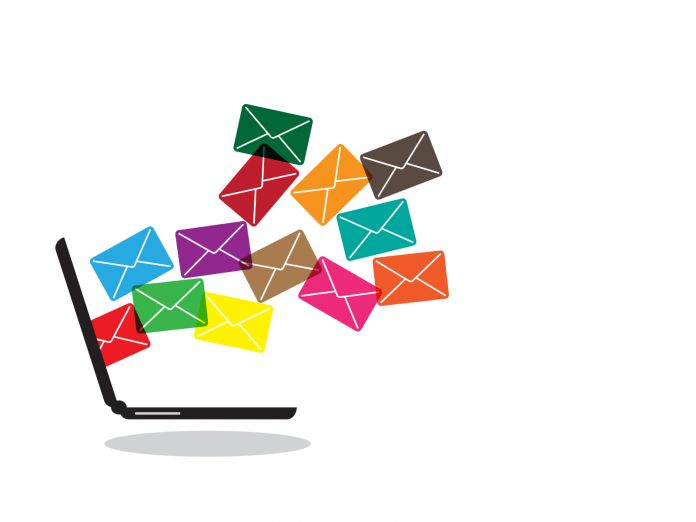 If you are about to apply for a job via email, the quality of your emailed covering letter to the potential employer is extremely important. After all, you are marketing yourself. This means that the employer's HR department will first judge your capabilities by how you introduce and portray yourself. If clothes make the man (or woman), then his or her words make the aspiring employee.
In many cases today, emails have degenerated to offensively abbreviated messages. Job seekers seem to assume that the quality of their emails is not as important as their actual work. The point is that the Human Resources departments of the most prestigious companies today will ignore badly worded emails containing chat-like abbreviations, spelling errors and grammatical bloopers. They are looking for serious, properly educated, well-spoken employees who take pride in their communication skills and will be assets to the company.
Here are some pointers on effective email writing to help you get that lucrative corporate job:
State your business clearly in the subject line. For example: ?Application for the position of _______?, ?Response to your advertisement for __________?, etc. In direct email inquiries to you, the company's HR department will have used a relevant subject line. Simply hit ?reply? while answering ? do not change the subject line.
Be brief and to the point ? Do not bore the HR operative with long introductions. Get to the point. State your name and experience, and express interest in working for the company. End with your complete contact details.
Include your CV and scans of experience certificates and additional qualifications. When it comes to your CV, remember that in most cases, the company's HR operative is not interested in your future career aspirations.
Run a spell check and grammar check before sending. ?Most email platforms feature these today. If yours does not, write your email in Word first and run a spell and grammar check. Then copy it into your email window.
Maintain the right tone. ?Be businesslike and straightforward. Do not use superfluous words or language. Also, ensure that you use technical or business jargon sparingly. While you do need to impress the HR operative at this stage, you do NOT want to exasperate or intimidate him or her.
Must Read:?Managing The Odd Person In The Meeting
Nor do these email guidelines apply only to job applicants. In the rapidly globalizing India of today, your language and diction matter in EVERY email, be it an internal mailer or a response to a client. It is simply not good enough anymore to merely be a black belt in spoken English.
Most lines of business communication today begin with an email. The quality of language employed in our written electronic communications can therefore be a make-or-break point in many business situations. Remember that every email you send is, in more ways than one, an ambassador of the company you represent – and also your character certificate, personality profile and visiting card.
Jappreet Sethi