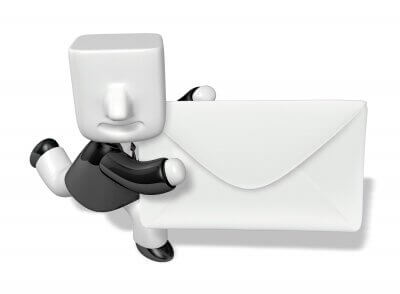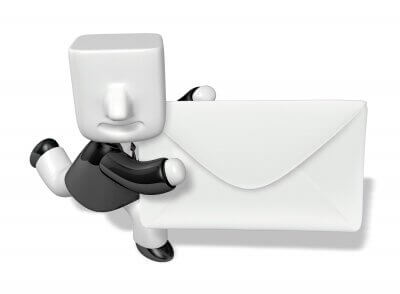 Writing an effective cover letter for a job application is a key ingredient for potential success. A well-crafted cover letter makes a lot of difference to the attention that a resume will receive, even if it is short.
Large companies receive hundreds (and sometimes thousands) of job applications every month, which means that not all resumes actually get read. This is where a good cover letter can give you the winning edge.
How To Structure Your Cover Letter
In the first paragraph of a cover letter, you should clearly mention the job you are applying for. You should also mention the name of a mutual acquaintance – this makes it personal.
The second paragraph should offer a short summary of your career. It goes without saying that the professional profile it brings forth should dove-tail with the position you are applying for.
In the third paragraph of your cover letter, you should include those of your accomplishments that are relevant to the job you seek. Providing this information is bullet-point format is perfectly acceptable and, in fact, preferable.
The most pertinent / impressive accomplishments should come first, followed by the others. In the fourth paragraph, you can indicate when you will follow up with the firm on your application.
What To Write In A Cover Letter
Here are few tips you can follow while writing a cover letter:
? Put a mutual contact?s name in the first sentence (I have been advised by my good friend ________ that your firm has a vacancy for _________). This introduces a personal element and will draw attention towards your application
? Write an anecdote about your job experience or life – a little humour is perfectly okay and can work to your advantage. But stay within the bounds of honesty and keep it short
? Your career summary should be brief enough to be covered in two or three sentences. Avoid being verbose – it will not earn your brownie points
? Explain your qualifications with illustrations and also give an idea as to how you will be an advantage to the company
? Conclude your cover letter by mentioning when and how you will get in touch with them again
? Use the job description you are applying for in your cover letter, but rephrase it. Don?t copy and paste it from the ad if you are responding to one
No matter if you are sending the application by post or email, ensure that you use complete sentences and words and have done a thorough grammar check. Also avoid using abbreviations like ?u? instead of ?you?.
Refer to a few samples of ideal cover letters before writing yours. Take a few ideas from them and avoid the mistakes you note in the samples. Do not copy and paste template letters in their entirety – make yours unique and interesting.
What to Avoid In A Cover Letter
There are some things you should avoid while writing a cover letter. For instance, desist from using superlative adjectives. Don?t say that you would be a perfect team member unless you have sufficient proof to demonstrate it.
Also, it is advisable not to write ?I have attached a copy of my resume for review?. That is belabouring the obvious and can be quite exasperating.
About The Author:
Jappreet Sethi is a Human Resources and business strategy professional with experience in the team building and people consulting practice of multinational professional services firms in India.?
Jappreet has been numbered among the world's top 101 employee engagement experts by New York Times bestselling author .His Twitter handle is @tophrblog
Image courtesy of Boians Cho Joo Young / FreeDigitalPhotos.net