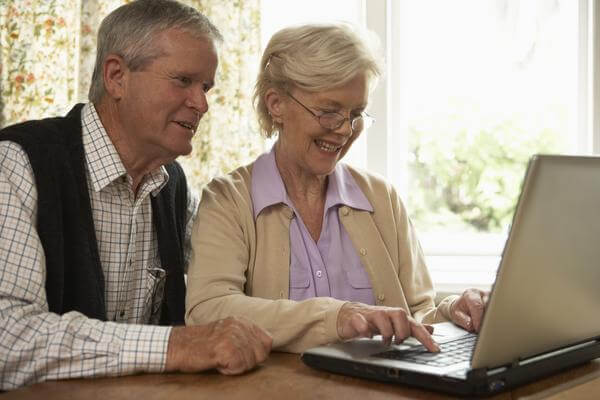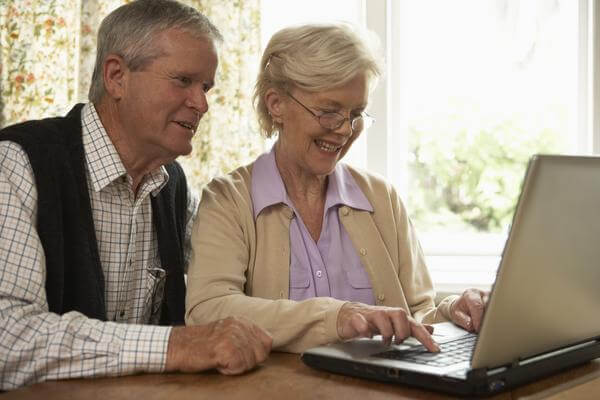 There are many reasons people look for work after they have retired. Perhaps you are feeling the pinch (there is no doubt the cost of living is rising); maybe your retirement investments have not performed as well as you?d hoped; or maybe you?re plain bored and want to do something more with your time.
Whatever the reason for seeking work, it can be done with the right attitude and approach.
First and foremost you have to have the right mindset. Don?t begin a job search with negative thoughts like ?I?ll give it a go, but it?s hard for people of my age? or ?I?ll apply but I know they will want someone younger?. Job hunting with a negative perspective shows ? it comes across in your dealings and immediately puts you in the wrong mode.
As a mature job seeker you have a great deal to offer employers:
Worldly wisdom
Reliability
Genuinely wanting an opportunity
Good ?old fashioned? work ethic.
Focus on these things when you begin. If they are at the forefront of your mind, it will come across to employers and help you immensely to sell your worth. Employers want benefits, they want people who will add value, so show them how you offer those benefits and value.
Must Read:?Use Coworking For Networking
What do you want to do? You will more than likely not want to return to your primary career, so what skills and experience do you possess and how will they apply to an employer?
Relying on advertised roles is a long process and you will encounter problems. Instead be proactive.
Look around at places where you see older workers
Develop a target list of potential employers
Use your networks. Most mature job seekers underestimate the power of networking.
I worked with a man last year who?d retired after a long and successful engineering career. His skills were diverse and had been applied in many different disciplines throughout his career. He enjoyed retirement but was a little bored and ideally wanted to work a couple of days a week to keep him busy and mixing with people. We drew up a list of all of his skills and experience and started brain storming industries and positions where these would be beneficial to employers.
He approached a large retail hardware chain directly with a resume tailored to their needs. His target was a customer service role in the ?trade? section ? a role where he would help and advise trade clients on various products. His background was ideal and we wrote his resume to highlight this. Long story short, he now works for the retailer on Saturdays and Sundays. He was a great fit because he has his weekdays to spend time with his wife and friends, many of whom have retired, and then on the weekend can share his broad knowledge with customers. He has never been happier.
But the hardware chain didn?t take the bait straight away. Twice he saw fulltime customer service roles advertised and each time, followed up. He reminded them of his availability, and even though he only wanted part-time work, was flexible and willing to do any days or shifts. Eventually persistence paid off and he was given an opportunity.
The company had never had a mature employee before; however he approached them with such a positive attitude, presented them with a resume that met every one of their needs for a customer service staff member, and exuded an energetic, positive manner that they seriously considered him for a role.
It won?t always work, but the point is, this retiree did his homework and presented himself well. You can do it too.
"I promise to keep on living as though I expected to live forever. Nobody grows old by merely living a number of years. People grow old only by deserting their ideals. Years may wrinkle the skin, but to give up interest wrinkles the soul."- Douglas MacArthur
Thanks
Jappreet Sethi