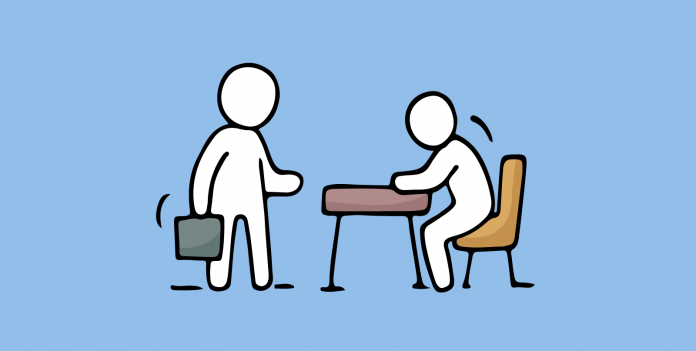 With the onset of the holidays and a brand new year just around the corner, along come the traditional resolutions. I will lose XXkgs, I will complete a marathon, I will give up smoking, I will stop working so many hours, I will find more work/life balance and a pretty common one ? I will find a new job.
We?ve all done it and in most cases, all failed. What starts with a gusto soon fades as life gets in the way, excuses are made and before we know it we?re right back where we started.
If you want a new job in the new year, want to enter a new industry or occupation, do yourself a favor and break the goal into?manageable and attainable steps.
The first thing you need to do is be clear about your goals. What are you looking for? Break it down ? not just the industry, specifically what positions are you interested in?
Now, what do employers need in these posts ? skills, licenses, certificates, training ? do your research and make a complete list of what they look for in those roles.
Do you have what they need? If you lack some skills, your next step is to gain them. Look at what you can do online, what courses can you take or perhaps volunteer to gain experience.
How will you present yourself to employers? Is your resume ready? Does it sell your greatest strengths and convey the value you offer?
How will you approach employers and find opportunities? Will you dedicate time to speaking to people in your network, reach out to people in the industry who may be able to help you, etc.? Determine a strategy.
Finding a new job is hard work. It takes enormous effort and patience.
Instead of resolving to find a new job within a prescribed amount of time and then giving up when it all becomes too difficult, how about resolving to do something every week to advance your jobsearch. Take the time to research and prepare before you execute a jobsearch and no matter what life throws at you along the way, stick to your guns ? do one thing, every week to advance your search.
I am sure if you tackle it this way instead of the bold??I will get a new job by February?approach, you will find yourself making positive, well thought out steps that will do wonders for your job search.
Good luck and happy 2013!
This article is contributed by Michelle Lopez of One2One Resumes.
? Michelle Lopez, Owner/Career Consultant
Thanks
Jappreet Sethi