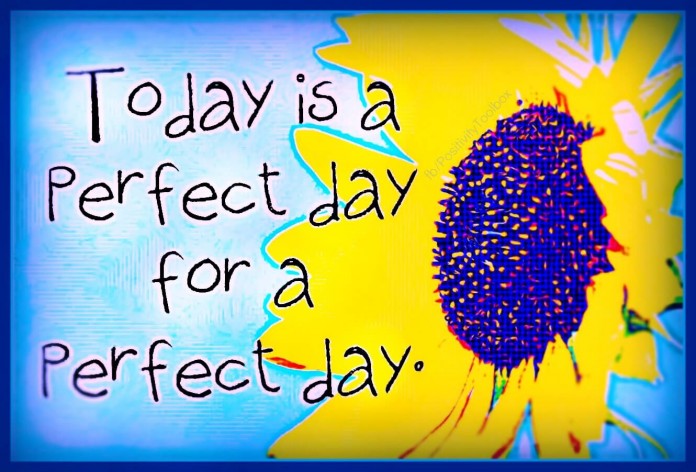 You can make it happen.
Strike out ?I don?t know what to do? from your vocabulary.
You?ll figure it out.
Everything you have ever done has brought you to this point.
The force of life is on your side. Start fresh.
Break the bad habit of a recurring cycle that inhibits you to move forward otherwise it will just repeat itself all over again until you learn the lesson it ought to teach you.
In everything you do, do it like it is your first time.
Make tough choices.
Respect your fear but challenge it enough to get over it.
Passion is fuel.
You cannot have it all but you can always have and do great things.
Balance is a myth. One side will always tip a little more in one side; the key is not to make it fall so much as to make the other side have no weight at all.
Acknowledge your dream. Declare it. Share it. Most of all, realize that you can definitely achieve it.
Must Read:?Tips To Clear The Internship Interview With Flying Colors
Do not let perfection become procrastination. DO IT NOW.
Make it a point to learn and relearn. You are a work in progress.
The universe is always expanding and that includes you.
Do what you say you are going to do.
Goals are like arrows. Keep it pointed to where you want it to go.
Do a little more of what you want to do every day until your ideal becomes what is real. No worries — Goodness has got your back always. You got this so go ahead and make it happen.
This post appears on the
blog of Gia Sison
a doctor by profession . Gia is based in?Manila, Philippines . You can connect with her
@Giasison
Keep the faith!
Jappreet Sethi