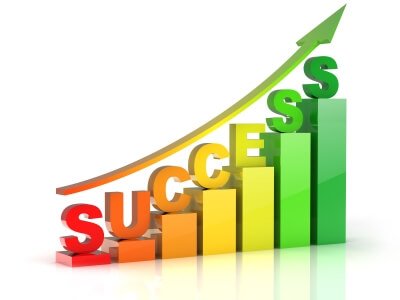 True success is not just keeping your job, but being famous by excelling in the workplace. Being famous in your company for the right reasons is an uphill task especially if the company is composed of highly competitive people. The hard work and toil needed to become famous should not deter you from trying it out. The easiest way out is to give up because you don?t have a godfather.
Here are the ways to become famous in your company
Continuously up skill yourself
To get famous in your company, you must always be involved with development and various trainings. You should also update your skills most significantly if you want to be promoted. You must not be restricted in what you already know and be open to new ideas and way to do things. Training can make you creative and innovative.
Live the company values
You must be familiar with company?s core value and work towards living them in real work; to be famous you cannot afford dissonance with the values as it leads to negative stereotyping of your image in the company.
Help your co-workers
You must also assist your co-workers to become productive. The success of the business doesn?t solely depend on single person, but on the group?s work. If you have advanced skills for a particular task or have a wonderful idea about a project assigned to some one else you must not hesitate to give your suggestions.
Learn from your mistakes
To get famous, you must reflect on your past jobs and their results. If some didn?t turn out that way you expected, you must know what your mistakes are and you must rectify them. This will ensure that you don?t keep on repeating the same mistake. Never blame anyone else for your mistakes and don?t crib. Own your failure and move on.
Do more than what is expected
You must do more than what the company expects from you by exerting additional effort in all jobs assigned to you. You must work with excitement and passion and try to always finish the projects, if not ahead of time, at least on time. You must focus on your responsibilities and take initiative as well as volunteer to perform other jobs particularly if you know that you have sufficient skills to make a difference to that task.
Support your Boss
You must support your boss, as he is your biggest ally in spreading the good work you may be doing.? Its no point squandering energy in fighting with him/ her instead of making others realize the impact you are making.
Be open to Feedback
Nobody is perfect and that is the reason why you must accept feedback, most significantly the feedback from your boss and peers. Being open to feedback gives your team the comfort to approach you when they are uncomfortable with your action or proposed idea.? They will come to you, be it good or bad rather than spreading the rumour mill.
Thanks
Jappreet sethi