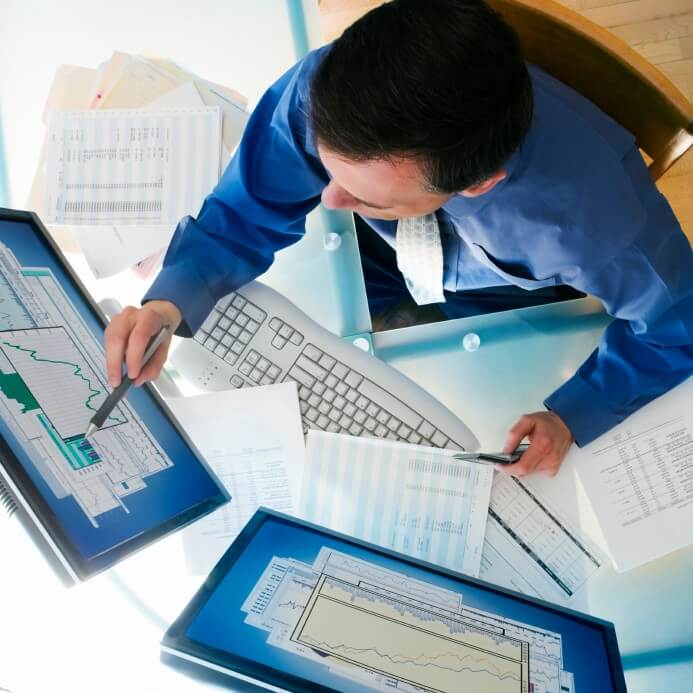 The idea of weaving stories through mass media has found a newborn interest in our new generation. People enjoy moving, taking risks and coming up with stories that matter. Media is perhaps the strongest industry in any country and good newsmakers are in high demand.
However, a job as a journalist comes with immense challenges and not many are able to beat the competition. For those looking to make it big, here are certain things that can help.
Inspiration gets you in and gets you through
Pick some inspiration early in your life. It is people who love to read and write that become good storytellers themselves eventually. It could have started by writing illogical lyrics for a girl band or a 10 page note on Facebook.
If the news fascinates you, don?t write off those veteran editors and reporters who get occasionally crotchety. These people come with vast knowledge and experience and know every in and out of the job. Get a mentor and get through the initial frustration of not making it big. It does take time to make your name.
Start making contacts
Try tracking down a few alumni of your university who have made it good in journalism. These people and your professors are the best people to help you start. Sometimes, recruiting services can help too.
These will be the contacts that will be putting in a good word for you and perhaps get you an internship or a freelancing opportunity to start with. It is even better if you can contact the editor of a newsroom that you admire. Try to get the opportunity to shadow a reporter who is already working in the field.
Developing skills
Modern journalism demands a vast skill set. If you have been working on reporting, try your hand at shooting videos. If you happen to be a photographer, try to get down and write a story. Social media and programming skills too help you get into the industry.
News agencies want candidates who are dynamic and bring several skills to the table. Try to become an asset who won?t be easily replaceable. The checklist for the skill set is something like:
? Writing
? Reporting
? Editing
? Photography
? Design
? Mobile news making
? Programming
? Entrepreneurial journalism
? Social media skills
Making your application stand out
Just a degree certificate won?t help you much. News agencies require people who have experience and had been doing reporting in their capacity. This shows that the person is passionate in the field and is updated with his genre of interest.
Here, an online portfolio can help a lot. This will necessarily include the articles you have published online, the blog you regularly update, the places and situations you have been to take photographs that speak, and certainly your bio data.
The only guiding factor to make you application stand out from the rest of the competition is your passion ? and passion shows. HR executives are experienced enough to sniff out whether you really belong to this line of work or not.
Jappreet Sethi