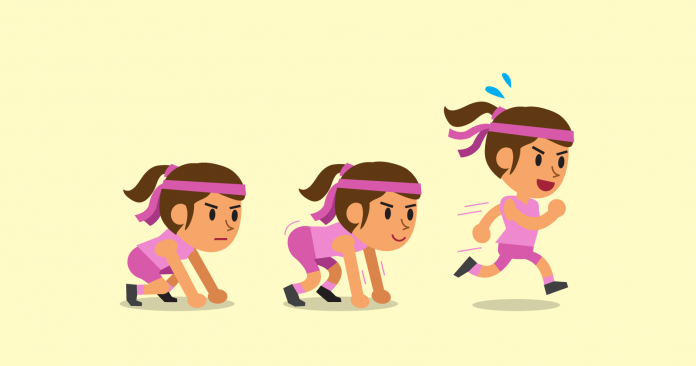 2017, was a different year in making, rapid technological advances gave birth to new sectors and opportunities. The historical citadel started losing its sheen, and the old guard is now getting worried about their future. This was a year that separated the men from the boys. Some of the new sectors that saw intense activity and demand are as follows.
Blockchain Technology & Cryptocurrency
The meteoric rise of bitcoin blockchain this year has dazzled many; the hitherto unknown technology of blockchain became the topic of intense debate across media channels. The tulip mania is in full swing, and everyone wants to make a quick buck. Cryptocurrency exchanges built on private or public blockchain saw intense traffic, and some of them are nearly choked to death due to intense volume, In fact, on one of the major blockchain networks, verification time moved to as high as two weeks.
With news of celebrities like Amitabh Bachchan making multifold returns on his bitcoin investments, everyone wants to be on the bandwagon. Blockchain technology talent is not widely available, and the coders who understand this stack are now in huge demand, as everyone believes they are the gateway to wealth. Nevertheless, the mania will get settled, and the need and adoption of blockchain technology will get further impetus with time, it will span across industries. So learn the stack and make hay while the sun shines.
EV & Autonomous Vehicles
Stanford University economist Tony Seba released a report titled ?Rethinking Transportation 2020-2030? forecasting that people will ultimately switch to self-driving electric vehicles, as they are ten times cheaper to maintain than cars that run on fossil fuels and have a near-zero marginal cost of fuel. Additionally, EVs have an expected lifespan of 1 million miles. In comparison, most fossil-based cars barely last 200,000 miles. Seba predicted that in less than a decade, it would become tough for consumers to find petrol stations, spares or mechanics knowledgeable enough to fix combustion engines. His ultimate premise is that modern-day car dealerships will disappear by 2024 as the long-term price of oil falls to USD 25 a barrel.
Until the recent past, automakers have been hardware powerhouses with a core competency in manufacturing and logistics. But sophisticated software will be equally vital to the cars of tomorrow?for self-driving vehicles, as necessary as the engine and transmission. There is enormous demand for talent that is expert in machine learning, computer vision and artificial intelligence with the know-how to design the ?guiding intelligence? of autonomous vehicles. Globally this is one of the most coveted job streams and the salaries are already touching the sky. Get online and learn this new skillset, for every vehicle maker needs a team, or they will shut down in few years.
Cybersecurity & Cryptography
In 2017, WannaCry was a worldwide ransomware attack that targeted hundreds of thousands of computers in over 150 countries, most of the biggies were caught off-guard, and blame game continues till now. Cybersecurity is now at the forefront of discussions as ransomware attacks are growing at a yearly rate of 350 percent. According to Gartner, the global spending on Cybersecurity products and services are predicted to exceed $1 trillion over the next five years, from 2017 to 2021, opening the floodgates for jobs.
It is estimated by Cybersecurity Ventures that a business will fall victim to a ransomware attack every 14 seconds by 201. This will drive massive demand for Cybersecurity jobs for which there is limited talent; there will be 3.5 million unfilled positions in this domain by 2021. So get ready and learn how Cybersecurity and cryptography and become the proud master of one of the most coveted skills for the next decade.
Mitika Sethi Srivastava