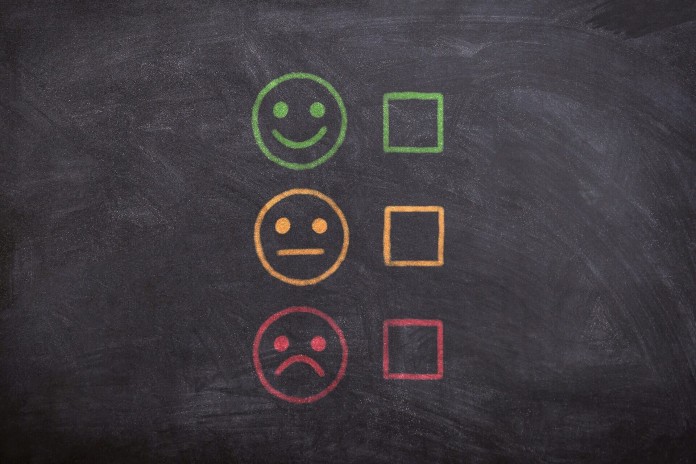 Taking performance feedback from your manager is like a tool for strengthening your weaknesses and overcoming your shortcomings. In simple terms, it is positive criticism and feedback which can help you not only professionally but also to evolve as an individual at a personal level. Feedbacks are usually provided by the HR or supervisors. However, there are instances when one may not get them as regulatory due to additional work pressure or overload. In such cases, instead of shying away from asking for the same, it's best to be frank and request for a performance evaluation/ feedback:
For improved job satisfaction
You have been at a particular job for some time now, but are not getting any feedback. The chances are you are not really sure that this stagnation is good for you. Research shows that regular feedback helps to boost job satisfaction. Most employers consider this feedback as a pat on the back. In particular, it is a boon for times when things are tough.
Get motivated
Performance feedback from your manager is usually a blend of both the negative and the positive. Hence, it is imperative that you embrace both. This helps an individual to stay motivated and improve their overall performance. In particular, if the performance feedback praises your work and the efforts you are taking, it helps an employee stay on track. Else, one can feel that even though they are trying harder, there is not much of appreciation from the management side.
Elevate performance levels
Constructive criticism, in particular, is a crucial point of performance feedback. It helps an employee to boost their performance levels. Generally the manager provides feedback that is frequent and of high quality. In case that is not happening, you can seek an appropriate time and tell them to provide you with the same. Alongside, there are some managers who are confident enough to provide honest feedback. Yes, there's a chance that this would be unpleasant or challenging. But in simple terms, constructive criticism tends to leave employees with the knowledge that their performance should be better and thus they should improve. If this is not provided, then there is a good chance that it would stifle their efforts to grow simply because they lack the information required.
Encourages engagement
Professional growth is something that all employees strive for. And it is performance feedback that helps to motivate them. It also encourages engagement. In case they are not getting regular feedback from their employers, this also means lack of communication. Though it may not seem much initially, in the long run it does imply that you are actually not minimising this engagement that should take place between the employer and employee.
It would be a tool for improvement
Shying away from taking performance feedback from your manager or not asking for it means that you are minimising your tools for improvement. Without getting any kind of feedback from your manager/ supervisor, there's a chance that you are probably going to be stagnated or not make amends and fix issues that could boost your overall professional track record. It is vital that you embrace the feedback and think of it as a tool for improvement.
There are a lot of ways that you can ask for your performance feedback in case you don't get one. These include emails or simply communicating with your HR. Doing so would bring about more benefits than you can imagine.
Jappreet Sethi