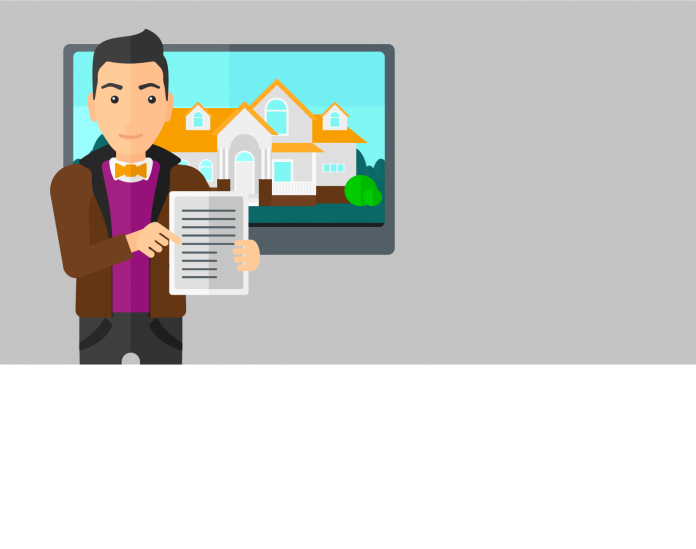 A real estate consultant has the complex and responsibility-driven role of dealing with high-value property assets. Hence, a potent combination of technical know-how, market insight, and ethical values are the cornerstones of a perfect real estate professional. In a market like India, this role compounds dramatically, since there is a huge amount of growth happening in a largely disorganized real estate sector.
There are many challenges on the path to professional excellence. These lie primarily in understanding clearly what each client is looking for, aligning these requirements with the broader market scenario and being able to consistently deliver value in a very complex and unstructured marketplace. In developed countries, where transparency is an established norm, professional real estate consultants may often only need to play a guiding role in a transaction. In India, however, they have to assume a greater burden of risk and responsibility attached to each transaction.
A focus on ethics cannot be over-emphasized. Not only must aspiring real estate professionals have a firm understanding of sound business ethics – they must also believe in them. The Indian real estate market is now adapting to international best practices, and the future belongs to polished professionals – not mercenaries.
The relationship of trust that reputed real estate consultancies have with serious property buyers is based on their track record and the fact that they follow an inflexible rule book. In a highly volatile business environment such as real estate, they represent a core of steadiness and reliability. In other words, astute clients will accept the judgment of a branded real estate consultancy, since such clients know that this judgment is backed by integrity and real market knowledge.
Must Read:?How To Get A New Job next year
When an aspiring real estate professional joins an international property consultancy, he is expected to do a lot more than just put clients and properties together. He must be able to create a synergy by identifying and assisting clients to capitalize on their real estate deals to the optimum extent possible. He must be able to anticipate, understand and overcome the intricate angles that are part of many transactions today.
If the aspiring professional is able to meet these challenges, he becomes a true asset to a real estate consultancy ? and the benefits can be significant. Knowledge and expertise-driven real estate services are highly valued both by domestic and international clients, and a professional property consultancy values qualified and experienced real estate experts highly for these reasons.
Our advice to all who aspire to a career in an international real estate consultancy is to educate themselves to the maximum extent possible on all aspects of the property sector and the business world – and further, not to rely on knowledge alone but to avail of expert mentoring before actually venturing into the field. Finely-honed people skills and negotiation abilities are absolutely mandatory to succeed in this field, and these are best picked up by observing seasoned veterans.
Jappreet Sethi