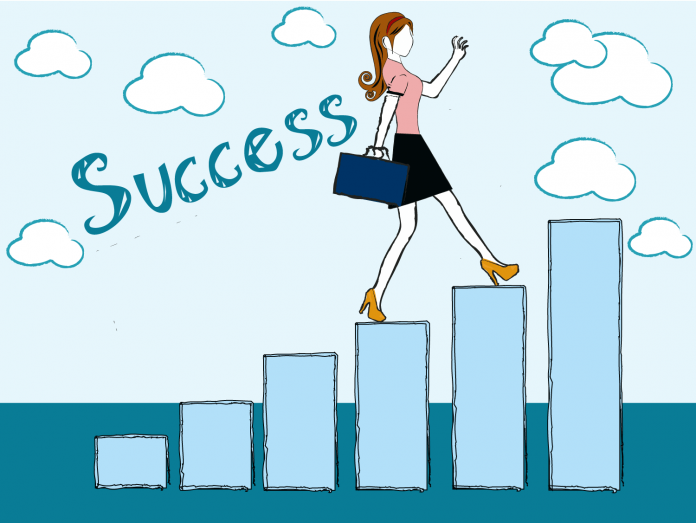 It is time to rise in the ranks in your company, and you are convinced that you deserve a promotion. You could always ask for one, but how would such a request be received by the Powers That Be? Asking for a promotion may not be the best course to take. A wiser and far more effective plan to get a promotion is to get yourself noticed at work for the right reasons. A lot of employees these days have understood this fact and are acting on it.
Mentioned below are some tips that have worked for many employees looking for a promotion. Of course, there are no guarantees – a lot depends on your company, its work culture and the person you report to, as well. In any case, you have nothing to lose by trying these tips out.
One of the best ways to stand out positively from the rest of the crowd – and therefore increase your chances of getting a promotion ? is by helping your colleagues. Take time out each week to help someone facing problems. This is a sure-fire way of getting yourself noticed because very few employees do it. Offer guidance on specific tasks and help them to organize their work better. Going over and beyond the call of duty in such a way will soon get you noticed by someone in management.
Yet another plan of action is to be present at all optional meetings, including online video meetings and business conference calls. Participating in these events – even if you do not always contribute in any significant manner – will get you noticed. Moreover, the information you pick up during such meetings makes you privy to knowledge about the company you work for that other employees are either unaware of or not concerned about.
Must Read:?Use Coworking For Networking
Similarly, create more recall value for yourself by attending all extracurricular events that your company organizes. Never miss an offsite get-together or an inter-departmental sporting event.
Needless to say, offering to work as much as possible without sacrificing your current social and family life entirely is a time-tested and proven route to a promotion. Unless you are working for a completely mercenary and exploitative outfit, your consistent presence in the office after official working hours is bound to get you noticed favorably.
Finally, look for opportunities to give suggestions to your department head on how work processes could be improved upon. Make sure that you do not criticize the existing regimen, and steer clear of badmouthing underperforming co-workers. Also, ensure that you make such suggestions in complete confidence. Any ideas that you can pass on to your superior that will help him or her do a better job will get you noticed.
Jappreet Sethi