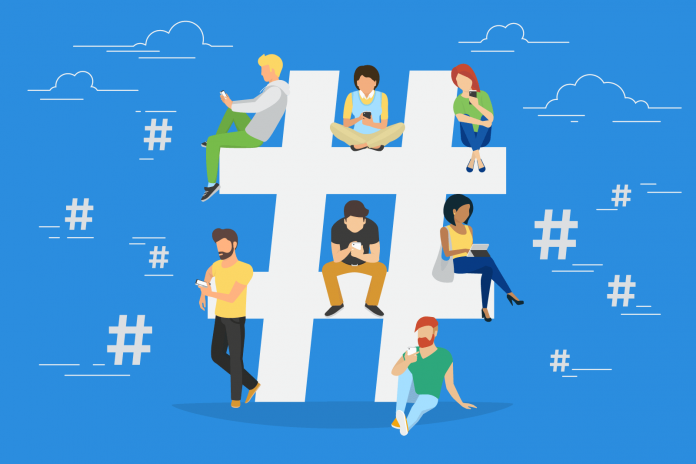 A lot of new generation companies are actually looking at the social media profiles of prospective employees and using these as a filter along with resume. Companies are especially interested in the recommendations and endorsements that candidates have on social media accounts like LinkedIn.
A fair amount of recruitment today takes place through recruitment consultants, who are mostly staffed by Gen Y operatives who are extremely savvy about social media, and therefore use them extensively to filter candidate profiles.
Here are some best practices that I recommend to candidates applying for jobs as far as their portrayal of themselves on social media sites is concerned:
Don?t use questionable language on your blog, website or social media account page.
Don?t share links related to adult content.
Don?t post updates about your drinking binges and related escapades on your social media account. If you do, restrict the audience that can view such information.
Don?t make comments or start polls on sensitive topics related to race, creed, religion, gender, politics, etc. Your posts should not give the impression that you have such biases.
Don?t bitch about your company.
Don?t leak your company?s confidential information on social media sites.
Always ensure that you share intelligent, relevant, thought-provoking links which portray you in a favorable light.
Can Blogging Give You A Competitive Edge?
Personal branding experts are now beginning to recommend that candidates start a blog so they can showcase their expertise and knowledge to future employers. The benefits of blogs are that they:
Show initiative on the part of candidate
Demonstrate discipline and ability to multitask if the blog author follows a regular cycle of posting
Demonstrate openness to share knowledge
Demonstrate courage to take stand, which can be inferred from blog posts
Good Read:?Human Resources Jobs: Skills And Qualities
All these are some of the key competencies that HR departments look for in senior management candidates, so a blog may help in demonstrating these as inherent traits ? especially because one doesn?t get paid to do one?s own blog.
Blogs can be big advantage if you are at a senior level role. C-suite and top management head-hunters take candidates? blogs very seriously, since they give recruiter an overview of their thought processes.
Tips For Women Candidates With Respect To Their Social Media Profiles:
Get good recommendations from your former managers and colleagues, but watch out for the statements such as ?She is very pleasing person?, ?My best friend? and ?She was a great party organizer?. Instead, your recommendations should reflect your courage, drive and willingness to work hard.
Strictly avoid male-bashing and making comments which demonstrate a negative bias against a particular. Instead, post articles which trigger progressive thinking, talk beyond lifestyles and parties and express your opinions on important topics.
Jappreet Sethi