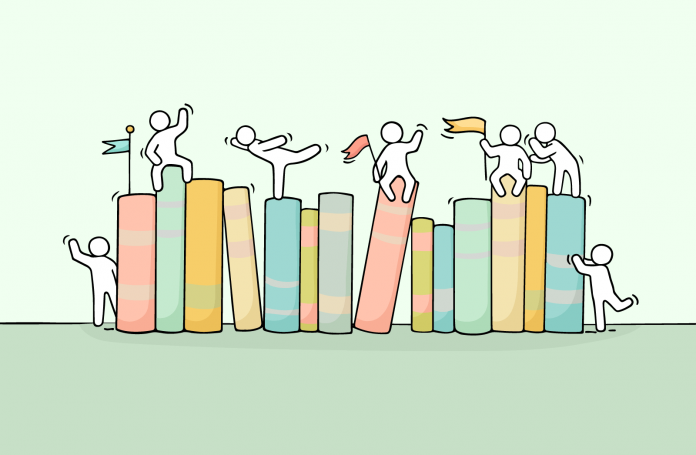 Choosing the right business school is a matter of extensive research. The time you spend doing this research is a very worthwhile investment, so do not take shortcuts. Most business students tend to choose the institute with the best reputation – in other words, 'A' grade institutes which have the highest ratings. In terms of overall value, this is obviously a good strategy.
However, the courses offered must also suit you in all respects or you might not be able to finish it. Dropping out because the business school you chose is no longer affordable is also not very helpful. So choose wisely and poll all the options open to you before you make a final choice.
There are many practical factors that you should consider:
Is it affordable??The higher the ranking of the business school, the higher the fees will be.
What are your chances of selection??Go through some of the institute's previous entrance examination papers and determine how prepared you are for its standards of entry.
How would it affect your personal life??Attending a particular business school may mean that you have to leave your hometown. You may lose touch with your friends or valuable contacts. If you are married, this could be very significant.
What are your career goals??The institute's syllabus will tell you whether you really need to learn it all. There is little point in acquiring skills and knowledge you may
If you will launch your career only after completing your course, choose the one with the highest rate of job placements. Decide what you are looking for. Make a clear set of career goals. Assess your financial capabilities. Afterwards, shortlist the business schools you are most interested in and visit them personally.
Must Read:?Four Actions That Prove You Don?t Have Strategic Ability
Do not depend on rankings alone – they may not be accurate. You must feel comfortable in its environment. Ensure that there is no discrimination on colour, creed or gender. Calculate your chances of completing your chosen course there successfully.
Career Opportunities
Your final choice of business school must also depend on what kind of career opportunities and scope for personal development are implied. You can gauge an institute's potential for creating career opportunities for graduating students in many ways:
Check on the diversity of recruiters that visit the business school campus. Find out how many industry sectors they represent.
Find out the percentage of graduates who have secured good jobs within three months of their graduation
Find out if the business school offer its own careers service and how many students benefit from it each year. Poll previous and existing students on whether the business school's careers services department helped them meet their goals
Find out the effectiveness of the business school's alumni network. Previous students who have succeeded in their chosen professions are often invaluable career contacts
The business school should have specific programs to help students to identify career objectives and develop career plans. It should also give importance on honing career management skills and give opportunities to implement professional development during the course.
Apart from the academic curriculum, the business school should feature career-oriented workshops and hold regular company information sessions. You should also have the option of individual career counselling sessions with resident career guidance counselors.
Many business schools have their own career opportunities resource centres. These usually operate a regularly updated database of employment options.
Jappreet Sethi