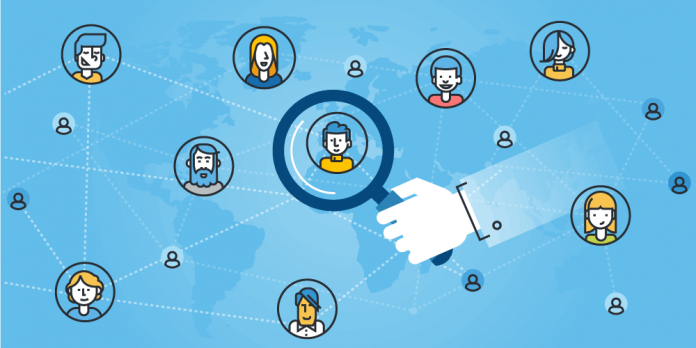 Human Resource professionals are important personnel in an organization. This is because they contribute to the viability and the success of the business through the strategic organization of human capital. While most people think that 'people' skills are the main ingredient of a successful Human Resource professional, one actually needs to have a perfect mix of 'people' and technical skills.
Most of jobs in Human Resources entail collecting data, dealing with complex paperwork, analyzing information, and presenting the findings of this information to the top management.
Human Resource professionals require a clear understanding of applicable laws as well as of business administration. They also need to be very conversant with the goals and missions of their organization. Because of this, a majority of employers prefer hiring human resource professional possessing a diploma or degree in any field that is related to human resources.? The fields that are generally considered as related to human resource include commerce, business administration, industrial relation or any other social science.
Personal Characteristics
HR Jobs call for a wide range of skills. For a Human Resource professional background in social sciences and a broad base of business skills and knowledge are particularly important. The best Human Resources professional normally possess excellent verbal and written skills as well as proficiency with computers and basic Information Technology. Not all HR jobs ask for all these skills; however, it is incumbent upon applicants to learn them as soon as possible after landing the job, or in specific training courses.
Human Resource jobs fall in various categories such as selection, placement, recruitment managers, training and development managers, compensation and benefits specialists, labour and employee relations specialists and safety, health and security specialists.
Must Read:?Time To Have ?Human? Back in Human Resources
Human Resource jobs in the category of selection, placement and recruiting normally call for someone who is a good judge of character, is tactful yet self-confident and has excellent written, verbal and presentation skills.? HR professionals in such roles also need to be capable of 'selling' the organization, making cold calls and building relationships within and outside the organization.
Training and development specialists? jobs require persons with excellent verbal, writing, and interpersonal skills. Such people also need a good sense of humour, a fertile imagination, cutting-edge knowledge in training fields and good understanding of the future knowledge needs of the organization.
Compensation and benefits specialists? jobs require persons with strong analytical and quantitative skills, writing and verbal skills, knowledge of local and state level laws, a flair with statistics and the ability to communicate in plain language the meaning of statistical numbers.
Labour and employee relations specialists? jobs require, above everything else, persons with high levels of integrity, the ability to speak comfortably with people irrespective of their education levels, negotiation skills and communication skills.
Lastly, health, safety, and security Specialists? jobs applicants ought to possess outstanding levels of attention to details, honesty, communication skills and familiarity with the various human resources laws at the local and state levels, not to mention familiarity with regulatory agencies concerned safety, health and wellness.
Jappreet Sethi