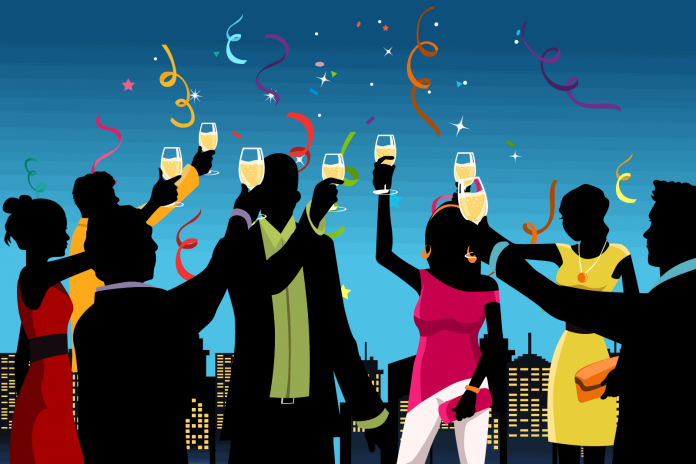 Last week I met up with a former client who I had not seen for some time. He was disappointed with himself because, although he had set himself some career goals for the New Year, everyday stuff had taken over and he had done absolutely nothing about them.? I persuade him that all was not lost.
Does this sound familiar?? This scenario is commonplace for many of us at some time or another when reaching out for something new and challenging.? I have learned that the first thing is not to ?beat yourself up?. You did go to the trouble to set goals in the first place and, funnily enough, your disappointment shows that you still care and have commitment. Just take a bit of time to review the goals and recall the benefits they will bring.? Of course, if, on reflection, you find that the benefits no longer apply or aren?t sufficient then move onto something else. If other pressures are stopping you moving forward you should think about de-cluttering and creating some space in your life.
Be selfish and say ?no? to some people and some commitments. Most of all give yourself credit for what you have achieved and recognise your strengths. If you believe in yourself, so will others.?Enjoy the journey one step at a time.
In the best tradition of project management my former client went away to adapt his plan and set revised completion dates whilst keeping to the goals!
So, here?s the thing????
Write your goals down and keep them in a place where you will be reminded of them every day.
Plan! Plan! Plan!
Get rid of some other unnecessary activities to create time and space for your new goals.
Say ?no? to things that are not really important.
Regularly view your goals and remind yourself of the benefits that achievement will bring.
Revise your plans and re-energise the project as and when you feel your energy slipping away.
Recognise your achievements and give yourself proper credit.
Enjoy the journey!
This article is contributed by Dave Partridge and?Michaela Partridge? from? Work's A Dream
Thanks
Jappreet Sethi