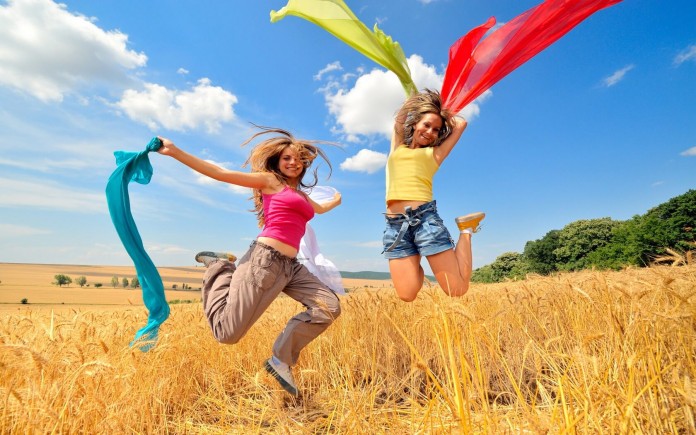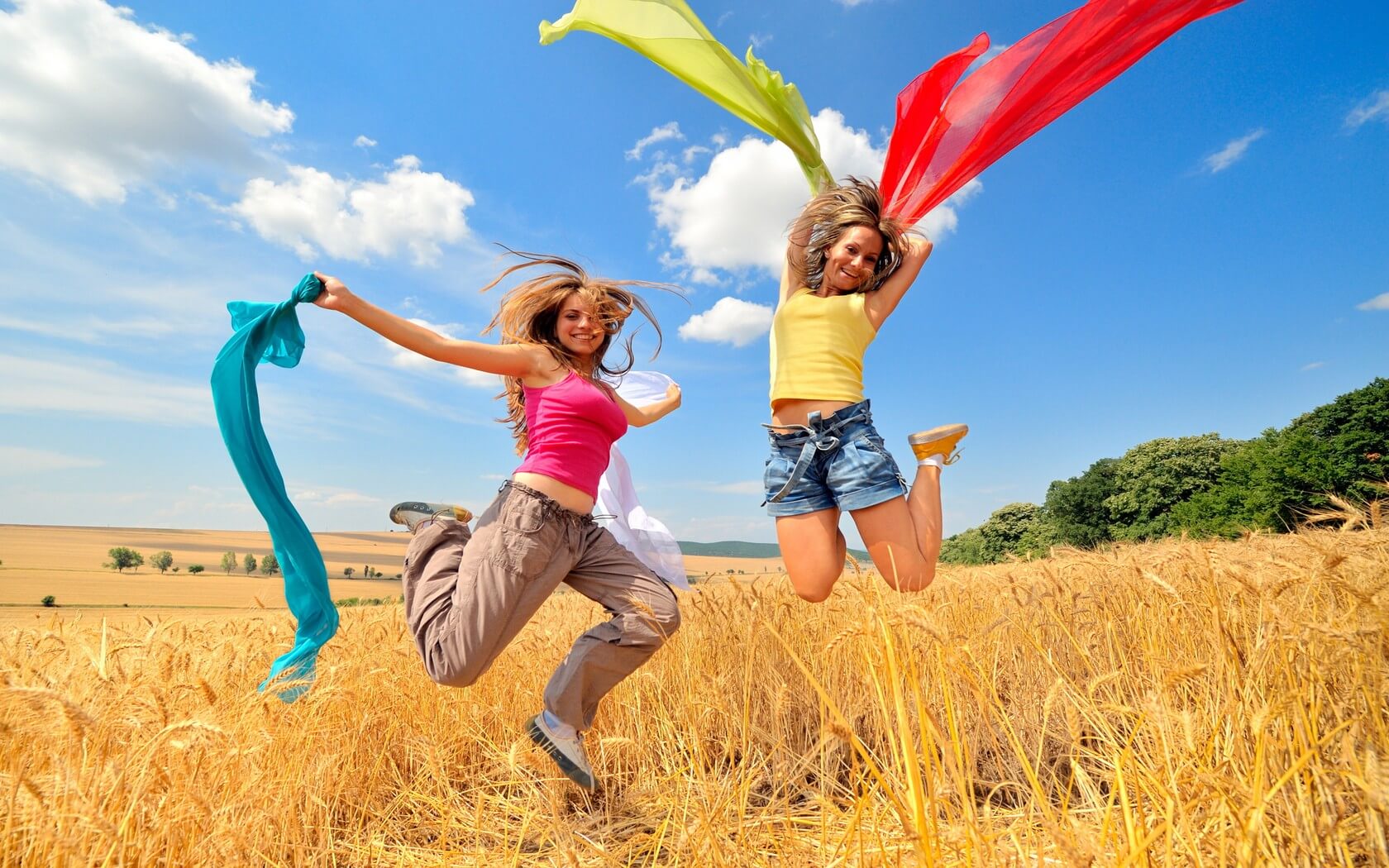 Can you be happy in life and career at the same time; in today?s world it seems impossible, You are no different than others.?Bronnie?Ware an Australian nurse who spent several years caring for patients in the last 12 weeks of their lives has heard numerous dying epiphanies and lists these as the top regrets from the death bed in her book –"The Top Five Regrets of The Dying."
I wish I?d had the courage to live a life true to myself, not the life others expected of me.
I wish I hadn't worked so hard.
I wish I'd had the courage to express my feelings.
I wish I had stayed in touch with my friends.
I wish that I had let myself be happier.
Most of the human beings gain phenomenal clarity of vision at the end of their lives, yet they live completely blindfolded from reality till the time they are about to kick the bucket.
Clarifying the invisibility of separation between life and career requires you to use a different viewpoint towards these two essential parts of your worldly existence. One way to achieve this enlightenment is to observe it the "Zen" way. A simplified definition of the word "Zen" is "to do only one thing at a time." This is probably the reason why Zen masters have long, happy lives and appear as the embodiment of calmness. Inheriting their art of living will?make?you set goals for life and career
Ware says "?Life is a choice. It is your life. Choose consciously, choose wisely, choose honestly. Choose happiness."
Stop sacrificing life or career for each other
It is really critical to make yourself realize that total satisfaction in life and career cannot be attained at the cost of each other. You should try to keep them in harmony ? being happy in life and career. Both are important!
Many people who are nearing death usually regret missing many beautiful moments in life that they should have cherished longer. But, running through the streets of work and career made them forget about their real existence.
When a person spends most of the time working, the personal life will surely take a hit. And, that?s what is happening to most of us when we?re desperately looking for growth in career and looking to touch new heights ? we get married to our work, instead of striking a healthier balance between life and work.
Control work anxiety.
In earlier days, there were clear boundaries between life and work. However, given the current and upcoming scenario of global economy, the world is much more likely to invade inner areas of your personal life.
This makes maintaining the work-life balance a challenging task. Most of us can relate to fear associated with our career: whether it is job insecurity, slower salary growth, less chances of promotion, or continually increasing workload. Such fears can make you work even harder to safeguard your career.
Solution? Create more space in your personal life. Prepare yourself for a higher level by simplifying your mindset and lifestyle. Otherwise, many of us wouldn?t even realize until we reach the end of our lives that being happy is actually a choice ? and that we should have let ourselves be happier when we had that choice.
Understand the ?why? of life.
Are you clear about the purpose of life? The purpose of your life is what you?re meant to achieve, experience and learn in this life. Finding it starts with discovering what really captures your heart. It?s the thread that connects all parts of your life.
Once you have a detailed idea about that purpose, it takes the guesswork out of deciding on the important life and career goals. You will know what you are supposed to do with your life. And this can save you a lot of time, money, headaches and heartaches.
Weigh Life Goals Vs. Career Goals
Your work is a source of income, to make ends meet ? but is meant to be at a certain distance from your life purpose. It isn?t always possible to have fulfilling careers and integrate your career with the life purpose.
Running behind your career goals and striving to achieve them while forgetting to fulfill your personal dreams is definitely not a sensible choice. It?s really important to try and fulfill a few of your dreams, at least, before it?s too late and you?ve lost the physical ability to do that.
The final Step is to set goals
Recognizing your life's purpose is all you need to see your own life with a new pair of eyes. Once you?ve got the clarity, the next and final step is to set goals for life as well as your career. Prioritize what?s essentially important to your existence and set the goals that you would love to achieve and will bring peace to your mind.
Living a meaningful and happy life is an ongoing process as you go through various cycles of life?,?therefore you will need to regularly analyze your priorities and make changes whenever necessary.
Thanks?&?be happy in life & Career
Jappreet Sethi