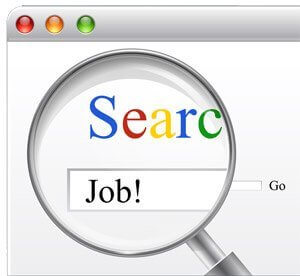 You see a job advertisement and jump into it with a lot of excitement. Energy and speed of response is good when applying to Job Advertisement however it needs to match with laser sharp focus. Beauty lies in the eyes of beholder.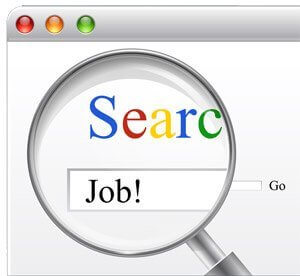 You want an employer to be able to assess your job application against the criteria in the job advertisement and tick all the boxes. Remember, the employer has put considerable effort into deciding exactly what they are looking for and your cover letter should echo the same sentiments.
Generally, when they screen the many applications, they will have the job advertisement or the list of criteria from the advert in front of them. For them, the easiest way to whittle down the pile is to eliminate candidates who don?t meet those criteria.
So you need to submit an effective cover letter that systematically answers all the job advertisement requirements.
What actually happens in most cases is that a jobseeker reads a job advertisement, thinks ?I?d be good for this job? and then attaches their resume without a cover letter, or if one is included it is the usual generic one they use. They only check the job advertisement again to confirm application instructions ? e.g. the email address to send it to.
There is no prize for getting your application submitted in record time ? so take the time to follow these tips to prepare an effective resume and cover letter.
Some tips to help you:
Print or save the job advertisement and re-read it several times.
Make notes; highlight the criteria and think about ways you meet them.
Always use words and phrases from the job advertisement in your cover letter and resume.
Incorporate every point from their criteria including skills and experience in your job application.
Include well thought-out and relevant examples to support your claims about your skills and contributions in your job application
When you are addressing personal qualities and traits always use examples to demonstrate. For example, don?t just say you are team focused; show the employer how you?ve demonstrated a team focus in your current or previous positions.
Customize your cover letter for each and every job application.
Your response needs to be designed to meet their needs, not your own. Don?t waste time talking about what you want in an employer or your next position ? show the employer how you meet their needs. You are answering a job advertisement so do just that and leave out the fluff.
Taking the time to customize your cover letter to the job advertisement will pay off. It doesn?t have to take hours and hours ? to save time, use an existing cover letter as a base and modify it appropriately. Employers can easily recognize generic cover letters; and most they receive are just that.
So the next time, you apply to a job advertisement, slow down, read the job advertisement thoroughly and take the time to actually respond to the employer?s needs ? it will make a big difference to your job application.
This article is contributed by Michelle Lopez of One2One Resumes. E:?
[email protected]
W:?
www.one2oneresumes.com.au
??Michelle Lopez, Owner/Career Consultant
Thanks
Jappreet Sethi