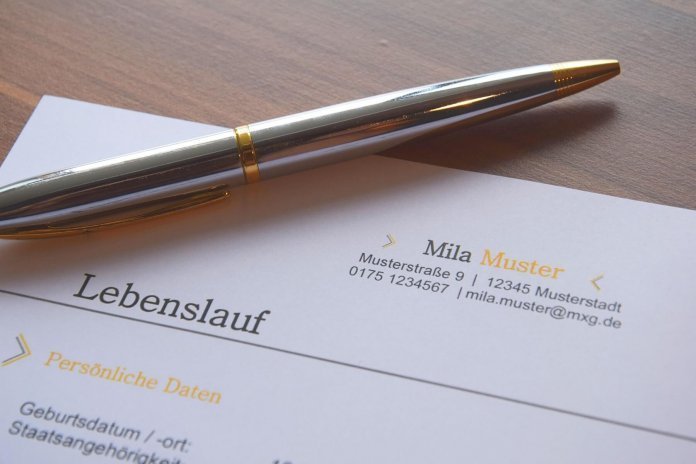 LinkedIn has changed the way recruiters find candidates, in case you have not, starting now, you should build LinkedIn visibility for career growth.
There was a time when CV's were circulated, and recruiters scouted applicants through a pile of files. Things have changed, and recruiters are getting smarter by searching social media to find the most desirable candidates. And one of the top professional platforms for this is LinkedIn. This platform is like a social network for professionals where you can connect with global players. If you are looking to be found, then this is the platform you should be focussing on. Here is how you can leverage this platform to find your dream job.
If you haven't already, then set up an account on LinkedIn as the first step to explore what it has to offer your professional life. The primary step here is to optimise your account so that you get the attention of professionals. Now, unlike the classic CV, LinkedIn is a little casual, but it doesn't mean that you get whacky. Instead, focus on being witty. Here's what to do:
Find a profile picture
Your Instagram and snap-chat pics, dancing with empty bottles won't do. A simple picture — think passport-like — but more casual with a smile works best. It gives a positive vibe to the recruiter. Being able to see the candidate is a bonus that most recruiters prefer. Research shows that recruiters usually shortlist people on LinkedIn with complete profiles, especially the photograph, which is one of the most important factors on their checklist.
Tip: Make sure the picture is of good quality with a background that represents you or the company you are working for.
Headline and summary
A catchy headline and summary immediately gets the attention of the recruiter. A short description about who you are will pique the interest of the recruiter. So make the most of this opportunity and update a small paragraph about yourself. It should ideally include your work experience, your passions/ expertise in skills, etc. Do provide your educational background right from school up to your current educational degrees.
Tip: Make sure that you attach high-quality media like images, videos, documents, and links to your blogs.
Your accomplishments
In order to build your LinkedIn visibility, now comes the detailing part. There is an option to list all the companies you have worked with and provide a detailed overview of your responsibilities/ accomplishments there. In this section, you can include your internships and other roles that you have spanned across your professional tenure.
Tip: Make sure that you list important projects and provide vital links for them too. This adds more credibility to your profile.
Ask for recommendations
In order to build your LinkedIn visibility, you can ask colleagues to recommend you and your skills on Linkedin. This kind of endorsement adds to your profile's credibility. There's a section available on the profile page for the same. In the same, your skills can be endorsed, which means that someone has vouched that you know a particular skill. In a similar way, recommendations mean small paragraphs from colleagues, supervisors, instructors, etc. talking about your achievements with them or the tasks you have accomplished. This is likely to impress potential employers.
Add accolades
There is also a section to list your accolades in the profile page where you can list your awards and accolades received. Even though it could be a hackathon for a software engineer or being awarded the salesperson of the year for someone in the sales domain, these awards and accolades again add to your visibility.
A complete and optimised profile reflects positively for any recruiter. It shows that you consider this platform as a serious professional network. And this, in turn, would help you to get viewed by more recruiters thus increasing your chances of future employment.
Jappreet Sethi