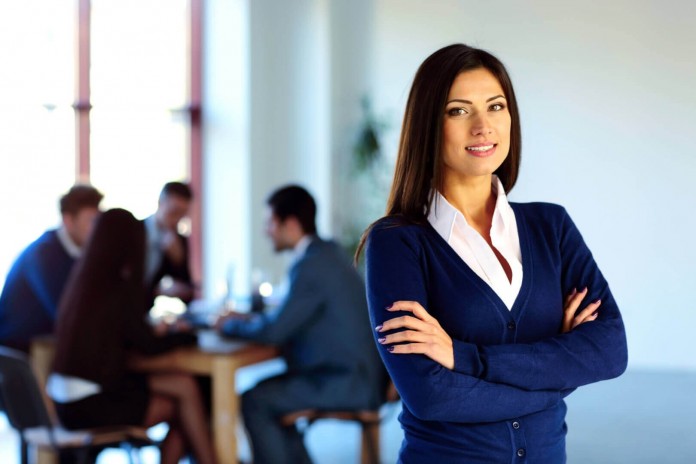 Business dress etiquette differ drastically as per the environment, the scale of the company, etc. So while casual jeans may work at a call center, they are not acceptable in a top publishing house or even some old fashioned MNC. And while etiquette rules continue to vary, you can ensure that you are dressed for success.
Being appropriately dressed for your workplace is a key component in making an impression and reflects on your professional image. The way you dress accentuates your business position, attitude towards work and also the environment. There are a lot of workplaces where dress codes or norms may not exist. In others, there's a logbook or code listed in the office manual.
Here are some basic guidelines that you can adhere to –
 Wear well-fitted clothes
Sloppy, loose or very tight fitting clothes do not work when it comes to business dress etiquette. You should opt for fits that are comfortable and let you breathe but don't droop at the same time. Not only will it give you confidence as an individual, but it will also create an impressionable look for the workplace. Ironing is very important — no crumply ones, please. Ideally, solids or monotones are preferred but if going for prints, stick to stripes and geometrical patterns instead of very bold ones.
 No strong fragrances
Ideally, very strong perfumes are a strict no-no for the workplace business dress etiquettes. Not only is it distracting and could cause allergic or asthmatic reactions for some — it also is regarded distasteful in many cultures. Replace the perfumes with lighter body mists and splashes that have a gentle fragrance to keep odor at bay.
 Polished and clean shoes
Make sure that your shoes are always polished and neat. Even if you had to cross a puddle, do clean your shoes with a tissue before entering the workplace. For women, very tall hells that make a clanking sound should be avoided. Ideally pumps, wedges, etc. are suggested. If going for open-shoes, make sure the feet are clean.
Keep hair well groomed
For both men and women, hair that seems messy or keeps coming on the face is not work appropriate. For bearded men, make sure you trim regularly for a neat look. Women should use subtle hair accessories that are not bling but keep hair in place.
Here are a few things that should be kept in mind for men and women to adhere to business dress etiquette in a conventional company —
For men
Make sure shirts are collared
Tie (if using one) should be waist length
Dark colored shoes with matching socks
Pant cuff when seated should not reveal leg skin
Avoid loud jewelry or opt for none except for wedding ring and watches
For women
If using makeup, stick to nude or lighter tones, especially for lipstick
Skirts and dresses should be knee length and below
Mix and match your shirts and blouses with skirts and pants to create a bigger wardrobe
Use subtle accessories like belts and scarves for a more formal look
Avoid excessive jewelry. A light chain, earrings or bracelet/watch is okay
For casual days
On casual dress code days like Fridays or Saturdays, you can relax a little. Black or dark colored jeans are allowed at most workplaces on relaxed days. Again, don't take out flip flops or sandals — a canvas shoe or relaxed boat shoes will work. Keep it light and casual for a breezy-chic/ smart look that's apt for work.
Jappreet Sethi