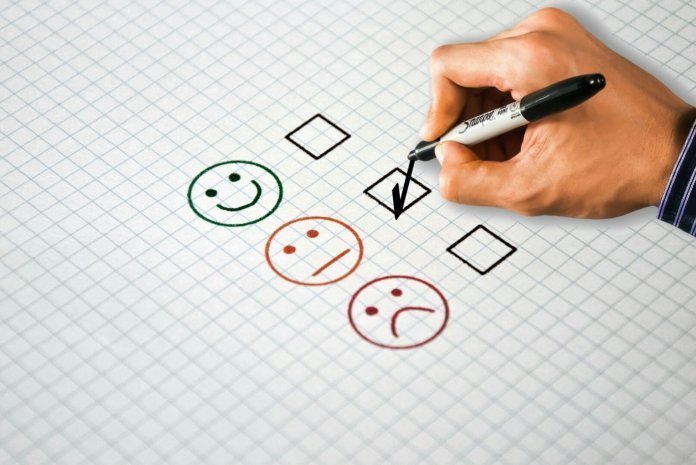 You can survive and even benefit from the market slowdown, if you follow the time tested principles. A market slowdown may come with or without warning.
Sometimes, it is easy to see the vital signs of a financial slowdown or meltdown by being updated with the news and financial market. During such times, you should also observe what's happening around your workplace. Are people getting fired or teams being downsized? It is at times like these when you should step up and make yourself indispensable by taking on more responsibilities. It would benefit you in more ways than one.
Make yourself indispensable
The idea of taking up more work is not only to secure a spot in the tough global economy, but it also helps you build a rapport with your existing company. There are good and bad times that come and go — but the relationship that you foster with your team and your seniors would play a critical role in helping you climb the corporate ladder. Taking on more responsibilities would also mean that you are spending a little extra time on weekends or working an hour extra, but in the long run it also shows that you are up to taking up challenges and willing to go that extra mile.
Participate in more projects
You can always try exploring opportunities beyond your circle or area of expertise. The reason for doing the same is that it will boost your skill-set and give you the options to strive for something newer. You never know, it could be something that you may actually excel in. Participating in extra projects shows your keenness to do something extra for your company during tough times, and this would win you brownie points. Things like these don't go unnoticed, and once things pick up, you would probably be in the top list for getting add-ons and perks and emerge stronger from a market slowdown.
Show your moral support
Taking up responsibilities doesn't necessarily mean that you would be compromising on a lot of your personal time and hampering your current work. Striving a balance of both is the key to ensuring that you extend your support and still get the job done. Sometimes a little moral support is all that your seniors or managers could expect from you. For example, they may ask you to help out in training a junior or mentor a smaller team. In such cases, the effort required from your end might not be much, but the fact that you are standing by and guiding the team is a huge plus.
A big check for your resume
The fact that you are taking up on extra responsibilities would also reflect positively on your CV or resume. There is no task big or small when it comes to striving to do better in life. Little things can reflect positively in your resume. For instance, if you are in sales but decided to help the statistics team in developing a presentation or learning a new skill, then it would just add to your resume. Up-skilling yourself is perhaps one of the top perks that you can get from this scenario.
Be respectful and modest
Sure, you are doing your best to help around but constantly imposing or showing that you made that extra effort is not being humble or modest. If you are helping out and taking on few additional responsibilities, the favour is often mutual. So be nice when helping around and strike the right notes with your colleagues — both juniors and seniors.
This effort would help you pave a positive path for doing well in the future and you would survive or even benefit from the market slowdown.
Jappreet Sethi