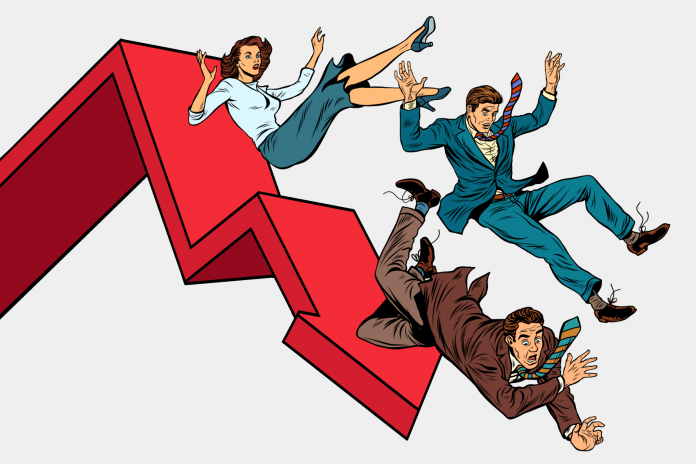 All things considered, this is not the best of times for switching jobs . This world has seen a fair bit of negative fallout of the economic problems in Europe and the US, and most MNCs are tightening their belts on recruitment. If you are looking to get a senior-level job in one of the bigger corporates, you will need to rethink the traditional job switching strategies.
Move Beyond Job Portals
To begin with, move beyond job portals, In the current scenario, these platforms may not offer you what you are looking for. While they do serve their purpose at certain job levels, they may not be of great help to those seeking high-level placements. In times when good jobs are hard to come by, all you will find on these portals is the jobs that are not being filled because they are less than lucrative.
Remember that the HR departments of most MNCs have their own trusted recruitment routes and networks, and turning to job portals is usually their last option. Even when the occasional senior management job pops up there, your chances of your application getting short-listed are pretty slim. The queue is simply too long.
How To Get Through To Real Decision Makers
If you are looking for a senior management job today, your only real hope is to get face-time with senior decision makers within such companies. If you attempt to do this via the company?s HR department, the odds are heavily stacked against you. As already mentioned, the HR department of this company would already be in contact with the most suitable candidates in their database. You, as a stranger to this database, are therefore a wild card at best.
How do you manage to meet the senior decision makers and bypass the HR route? Tap into your own industry contacts and start working upwards till you get an email ID, a mobile number or a direct line. Remember not to shoot straight for the top. There is no point in talking to the CEO, since he or she will probably not be aware of the company?s managerial needs. Also, CEOs are unlikely to entertain unsolicited calls or emails, which would usually be fielded by their PAs. What you need is a direct line to the head of the department you are aiming to join.
Upgrade Your Resume to Reflect Your Achievements
Sit down with your existing resume and mercilessly edit out everything that looks like window dressing. Forget about your hobbies and club memberships. Never mind your personal objectives or ?mission statement?. In a job recession, the only things that matter are your abilities to beef up a company?s bottom line.
Must Read:?Managing Change For Success
Succinctly state how your skills can help make a difference to the department in terms of increased sales and greater visibility. Mention your past successes in some detail. Do not forget to include credible references. If you find yourself stumped, using a good resume writing service may be a good option.
Make A Strong Case In Your Covering Letter
Once your resume has been amended, compose a brief, winning covering email, attach your updated CV and send it to your designated ?mark.? If you have a phone number, follow up with a call later in the day. Explain that you are eager for a personal meeting to discuss your potential worth to the company. This direct and forthright approach is very likely to get you noticed. It emphasizes the fact that you have courage and conviction, and that you know what it takes to get something done.
Follow Up Strategically
Sending your resume is the start of the game, not the end – the action starts now. Make sure you follow up periodically. Find out if someone else knows the decision maker and get a reference call to him or her. It is all about making your case stronger than that of other possible applicants. However, temper your follow-ups with prudence – you do not want to seem desperate, either.
Networking In Conferences Works
The other way is to increase networking opportunities so that you can bump into senior executives at conferences, seminars and panel discussions. It would work best if your are actively participating in the event, since you could strike strategic conversations. In the course of such conversations, it becomes easy to infer that you would be interested in working for the organization. Often, companies sponsor executives for such events. However, my advice would be to not shy away from investing in an entry ticket. It pays off in the long run.
Jappreet Sethi