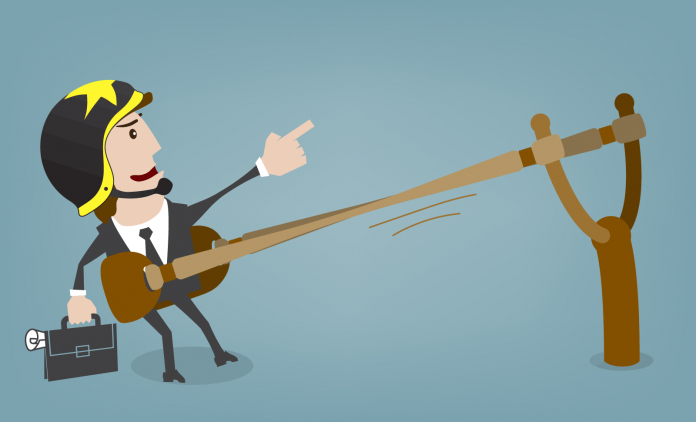 Failing to prepare is preparing to fail is a very old saying and fits in aptly for negotiations. Any successful negotiation is about mutually agreeing to terms which lead to a long lasting relationship. Negotiations is never about scoring a quick one way victory at the expense of the other party.
Negotiation is your opportunity to demonstrate your commitment to a long-term relationship by maximizing value for both parties. And do remember that you may be a great negotiator however experience, bargaining skill, or persuasion cannot compensate for the absence of preparation.
Early preparation gives you an undisputed edge in negotiations, Research and history shows that early preparation and planning remain a weak area for many of us. Interpreted differently this means that you can gain an edge in the game in case you prepare in advance. This holds true for both sales and personal negotiations.
If you were to study successful negotiators like Gandhi, Martin Luther King or Roosevelt you will find one trait to be common among all of them, they always did their homework in advance. Most of the successful negotiators spend hours discussing the approach and their arguments/ counter arguments with their trusted aides. They read about the other party, find information through their network and try to find out what makes the other party act/ react.
By preparing in advance for negotiations you will be able to work out different scenarios and will feel more comfortable to deal with them during the course of negotiations. You will be able to display calmness during the course of negotiations. Look at Chess champions like Gary Kasparov or Anand Viswanathan. What do they do during a game? , they calculate the greatest number of maneuvers possible, move by move. And by chance can you guess what do they do before the game? They study their opponent?s previous games one by one. In addition they also study their opponent?s psychology, resistance to stress, break points etc.
Must Read:?The Art of Salary Negotiation
Most of the people I know skip this stage as it may not be as stimulating as the actual discussions. Don?t make this mistake and repent later on.
So where should you start from once you have decided to negotiate .The first step is to get informed and study the issue on hand. You need to develop an overall view of the situation. To do this ask yourself the following questions
What is this issue about?

What are the problems that I can foresee?

Who does it involve?

Why does it involve the people who are involved ? what are their interests and objectives?

What are the motives of the people involved in the issue?

What are the different versions of the facts on the same issue?

What information do I have at my disposal?
Early negotiation preparation includes thinking about differences in a constructive way.
Differences can be an asset! Differences can be traded as they rarely have equal value to both sides. An issue might have less priority to you and a greater priority to the other side. ?The Chinese use two brush stokes to write the word ?crisis?
One brush stroke stands for danger; the other for opportunity. In a crisis, be aware of the danger ? but recognize the opportunity?. Negotiation preparation helps you to convert impending crisis to an opportunity.
Thanks
Jappreet Sethi