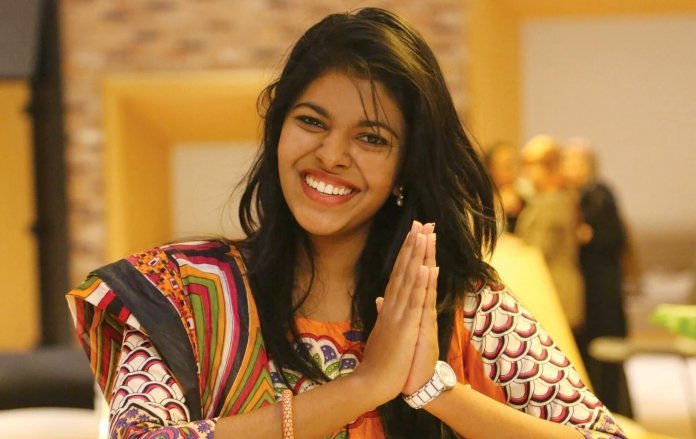 Company culture can impact the workplace. It is a term that defines the personality of a company. Basically it incorporates everything from he environment in which employees work to a variety of elements. This comprises of the company's vision, ethics, goals, mission, expectations and a lot more.
There are some companies that have a culture that thrives on team growth. These are companies that lay emphasis on a team-based culture. These are places that encourage employee participation on all levels. There re some companies that have a traditional and formal management style. Then there are the ones that have a casual workplace without many rules and regulations.
Enjoying your work is so important!
Employees should love the work they do. And this is possible if their boss is able to assess their needs and values. This should be consistent with those in the workplace. Employees who enjoy their work seem to have a more harmonious relationship with coworkers. These are people who tend to get more productive.
One should actually be a part of a company they fit into. A culture where they would thrive and it gives them the room to enjoy and foster their working style. The idea is that you should try and take more pleasure out of your work.
There are some people who like to work independently and enjoy the creative freedom. For them, constant restrictions and boundaries may be a hindrance. These are people in the creative field like writers, designers, etc. But if your company is constantly emphasizing on teamwork (or have to make do with shared office spaces), you are likely prone to be less happy and less efficient.
The one's that have a traditional management style also have clearly defined norms. Hence, these are places where opportunities may be restricted. It would mean fewer chances and opportunities too. The idea of having a formal promotion or transfer process might just work for some.
For people who enjoy a casual ambience, companies that have a casual working culture is just right. These places provide in terms of opportunities, flexibility, chance to work on new projects, and additional roles — all as per your time and role responsibilities.
Decision making is a critical aspect of accepting or not choosing to be a part of a company culture. If you feel that you are not able to realize your full potential, then it's really not worth your time.
From the employers perspective
Company culture is important to employers too. They also want workers who seem to fit right in. The idea is that if an employee fits in with the culture, there's a higher chance that they would continue working for them for a longer period too. This in turn means higher  productivity and employee retention — promoting a healthy company culture.
Company Culture can also double as a recruiting tool. Those who are looking to hire talented people would try to not fill in cubicles without thought. The cubicles and limit employee freedom.
The idea is to have employees that will turn a mediocre company into a wow one. Having an open working environment ensures transparency and employee freedom. This means that people enjoy the unique company culture. They like the flexibility and the balance of life and work which it provides. Hence, happy employees is what matters.
Because when times are tough, it is these employees who will be int you through the same. They are the glue, which will hold your company together.
Jappreet Sethi