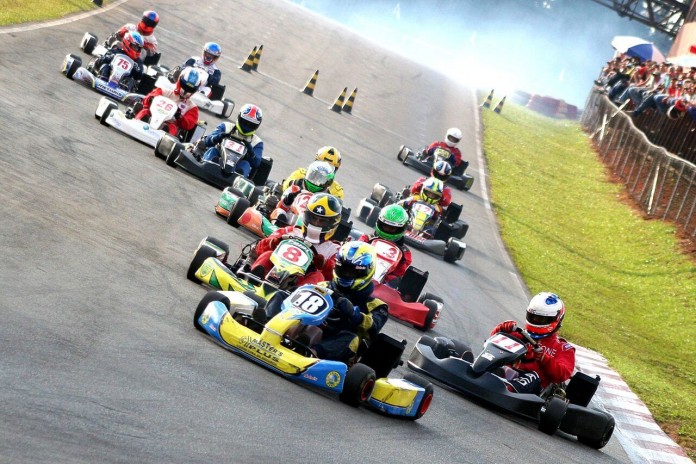 Over the years I have met scores of senior executives, one question that I would get from them every year would be ? ? What?s the best way to give feedback to my super stars on their performance, they are already on cloud nine.?
Managers want to recognise their stars and help them do even better, they don?t want to beat them down with ? developmental plans which focus on their negatives only. What?s the best way to recognise excellent work and at the same time help them sharpen their arsenal? .
First things first, when your team member has delivered excellent performance it is absolutely essential to let them know they have done well! , don?t shy away.
Here are some pointers you can use to let the employee know that they have done exceedingly well and that you appreciate their contribution.
You are one of our most valuable employees? you?re considered one of the best (list specific accomplishments, including actuals against target, contributions to the team, business unit and organisation and demonstrated leadership behaviours, innovation etc.).
Your performance is viewed as being stronger than the majority of your peers (differentiate employee?s performance and specifically recognise the employee?s accomplishments and contribution listing results against targets and how they achieved results).
You are currently exceeding all of your stated performance goals and the major requirements of your job. You are achieving results that make us proud and demonstrate our commitment to excellence, Innovation and integrity. I am confident that you are capable of doing even more (be specific with results against plan, including what the employee achieved and how they accomplished it, let them know what can be improved and how would you support them).
Telling your star performers this good news will lead to questions from them for sure. Here are the common ones from my experience.
How does my performance rating compare to my peers?
This is tricky; you may not want to disclose the exact ratings of their peers and most of the companies recommend exact ratings to be affaire priv?e. You can tell them ? ?Your high rating means that you are currently outperforming others who hold positions of comparable level and scope. Exact ratings of your peers are confidential, however you are in the top percentiles?
What do I need to do to keep on track/ improve my performance?
You can say, ?You have done well and our recommendation is to stay focused and continue to exceed the goals that will be outlined in this year?s plan. You must consistently achieve breakthrough results and demonstrate exceptional leadership skills for our team. Make sure you keep smiling, as happiness is contagious! ?
What other skills/competencies should I consider developing / sharpening
One shoe does not fit all, and this is one of the best examples. It?s important that you demonstrate credible commitment to your star performers by not giving them cookie cutter training programs. You will need to work hard to identify and articulate the developmental areas. Start by getting an assessment done for their growth plans and nominate them to a good program to hone those skills. Make sure that the development plans are aligned with current objectives, as well as longer-term professional goals.
How much extra will I get paid as you have put me in the top bracket of performers?
Now, this is a good one and will call the BS off in case your system does not reward the top performers well enough. However this discussion is not about the money part, that?s a separate compensation and incentive discussion. You can tell them that this is about briefing them on how they stack up in performance and giving them the support and tools to stay put in this bucket. You should schedule a separate meeting with them and share the step up incentive plan ? which rewards exceptional performance. Make sure that you have an incentive plan that rewards high performance or else your star performers may take the next bus to your competitors.
If you liked this post, please share it and click the FOLLOW button to get more!
You can follow me on twitter?@TopHRBlog?or visit my website -?Humanresourcesblog.in?for other career resources and tips