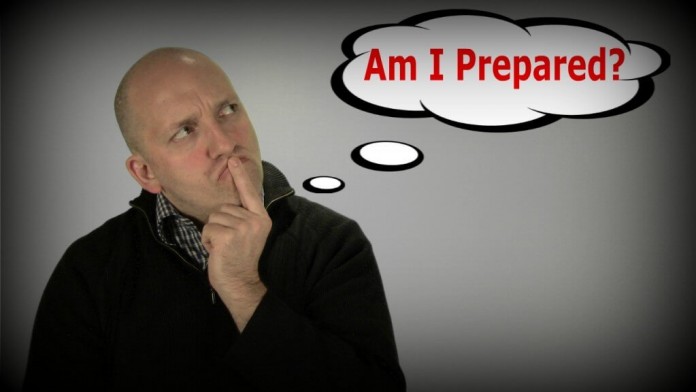 I?ve written previously about the need to prepare for interviews. Many jobseekers throw themselves into the beginning part of the job search ? preparing a resume, writing cover letters, searching job sites for potential jobs, and the savvy ones, networking to open doors.
Often when the news comes that you have an interview you are so excited to have made it to the next stage that you forget to adequately prepare. As with many things, preparation is the key to your success and it doesn?t just mean the big things.
I know first-hand from my recruiting days, and from my contacts in the industry I regularly hear that it?s the little things that let jobseekers down badly at interview.
Recently I surveyed a group of recruiters who interview jobseekers every day across a range of sectors, and asked them what were the main mistakes they had observed?
From their responses I have compiled a list of Interview Basics for landing a new job.
Dress professionally, irrespective of the role you are applying for ? neat and tidy hair, clothes, shoes and don?t forget the finger nails!
Don?t be late ? arrive at your destination with plenty of time to spare and use the time to go over your resume.
Don?t forget to be nice to everyone ? especially the receptionist!
Greet your interviewer with a smile and a firm handshake.
Don?t take your parents, partner or a friend along for moral support.
Make eye contact with your interviewer.
Watch your body language ? sit up straight, unfold your arms and give the interviewer your full attention.
Listen carefully to questions and if you don?t understand ask for more information.
Turn off your mobile phone!
Don?t bring takeaway coffee with you.
Don?t bad mouth former employers or co-workers ? it makes you look unprofessional.
Answer questions using the STAR technique if asked for an example

eg

, ?Tell me about a time when ??
Don?t ramble ? stay on track and answer directly, keeping it concise.
Make sure you have prepared a list of questions for the interview ? don?t say ?You already answered my questions?.
Know your resume inside out and back to front ? questions will come from the resume.
Be prepared to provide referees ? have their contact information ready so you don?t have to troll through your phone to find their numbers.
Take copies of tickets, licenses, qualifications, etc.

in

case you are asked to provide them.
Know what the company does, makes or sells ? do your research ? it is expected.
Don?t be negative ? your job search journey may not have been an easy one but you?ve got an interview; don?t blow it by complaining.
Be honest ? don?t misrepresent yourself ? it is simply not worth it if you are found out.
Be prepared ? you should have rehearsed answers to common interview questions and be ready to express yourself clearly.
If you?ve been guilty of any of these, here?s your chance to correct it before the next interview. If not, don?t forget the basics for each and every interview.
Get these little things right ? they will boost your confidence so that you present well.
? This article is written by Michelle Lopez and is posted on her website-?
http://www.one2oneresumes.com.au
??
Michelle Lopez
, Owner/Career Consultant ?
Thanks?
Jappreet Sethi