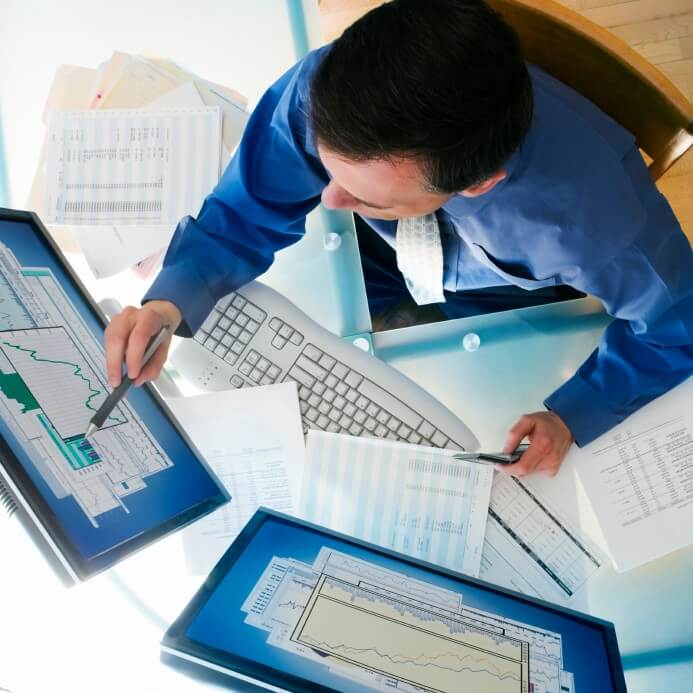 It is not simple to find a good job with high salary especially during the economic crisis. Strong competition in job market forces job seekers to do everything that's in their power in order to find a good job. Only a few people know the best methods that give positive results when going for an interview. I want to discuss the most important methods of finding a job.
The main methods are:
1. Friends and family.
This method is especially useful if you have a long list of friends and all of your friends and family members are listed in Facebook. You can post a message that you're looking for some particular job and everybody sees it. If someone knows about free workplace, then you're saved. Being sociable and easy going is always an advantage. If you're communicative and know how to adapt, I don't think that finding a job will be a problem.
2. Newspaper ads.
If you really want to find a job, buy morning newspapers and open the page, where usually ads are published. Review all the offers posted by employers. Then all you have to do is to make a call and send your CV. And, of course, wait for some kind of response which is the most annoying thing. Even more annoying can be the phrase that all job seekers tremble at "we will call you".
3. Put an ad in a newspaper
You can put an advertisement at some local newspaper and let employers come to you. If you're a good expert and your resume is well written chances are that your ad will catch someone's attention.
4.Online job agencies.
If your qualification for desired job is high, your experience is more than 2 or 3 years, you can address online job agencies. Maybe you already have a job, but you're not satisfied with salary, location or working conditions. In this case you can also send your CV to online job agencies and wait for their offers. You're not unemployed, but just looking for better solution. You should know that during economical crisis, when so many people lost their jobs, the competition is much higher. You will have to put a lot of energy and endeavor to get a desirable place, but luck usually smiles to the most persistent.
5. Direct approach to potential employers
Maybe you know about some place that appeared in some company, that you have been dreaming for a long time. Make a list of firms and companies that you would like to work for. Then make an analysis of such companies. Nowadays almost every serious company has its own website. Visit a website and find everything about their products, their lines, export and
import. Read and write down all pros and cons. Maybe you have an idea of how to improve their production. Write this idea in your CV summary and send your CV and photo to that company. Do so with all the companies, that you think you could be useful working at.
You can find out more about top ten?
highest paying jobs
?in
USA
. If you're unemployed and the look of your bank account is not promising, read more about?
money saving tips
?and how to save money.
Article Source:?http://EzineArticles.com/?expert=Rolandas_Greiciunas
Thanks
Jappreet Sethi