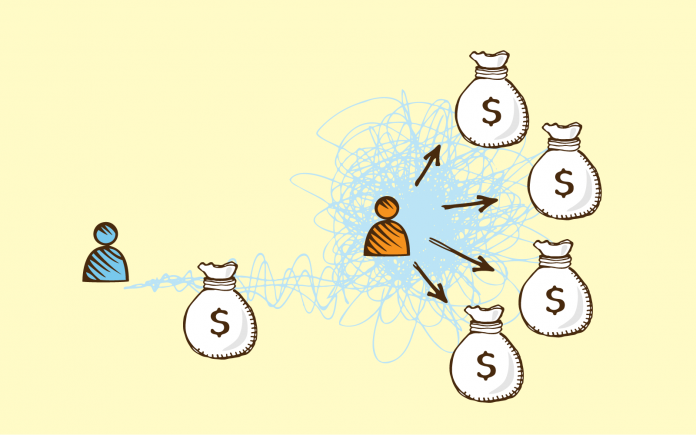 This is one of the most difficult parts of the job search process for many. Go in too high and you may price yourself out of the job, go in too low and you?ll be selling yourself short and be forever kicking yourself.
My advice is to discuss salary in a range rather than a single figure.
Before you can discuss salary, you need to have researched the market to ensure your wants are justified. There are a number of ways you can do this:
Speak to people in your industry or network
Research job adverts. Many indicate a salary range for the position.
Speak to recruiters. They know their industries well and current market rates.
Review salary surveys. Many recruitment firms release annual salary surveys, but remember there are differences in ranges dependent upon your location.
There are a number of things you need to consider in salary negotiations, not just the $ figure. Bonuses, vehicles, parking, leave entitlements, additional superannuation, salary sacrificing, employee benefit schemes such as reduced health insurance, discounted gym memberships, supplemented child care and even family friendly environments, all contribute to the salary package. You should factor these into the package when you are considering an offer.
When asked what your salary expectations are, be justified in your request. Don?t just state a figure and cross your fingers. Give a range rather than a set figure. For example, never say ?I want $X?, always say something like ?I am looking for a package in the vicinity of $X to $X. Don?t lock yourself into one figure.
Must Read:?5 Ways To Impress Your Managers? Boss
If you are seeking a salary increase, you should back up the request with a brief justification. For instance, ?I am seeking a salary in the range of $X to $X based on the increased responsibilities of this role? and then further back it up with a line or two about your skills, experience, and achievements.
When you get an offer, stop, take some time and consider the package. If there are benefits included in the package you will need to do your sums and factor it into the package. I know a lady recently who actually took a $5k drop in salary which on the surface seemed strange, but she actually had an increase in salary because of the day-care arrangements in place in the workplace. It saved her a fortune in out of pocket child care expenses.
Never discuss salary until the employer brings it up. Your aim is to sell yourself, your experience, the value you offer, your past success before you discuss money. This is not always possible. If you are asked the question, you need to answer it. But let it be the employer who asks, not you.
This article is contributed by Michelle Lopez of One2One Resumes.
? Michelle Lopez, Owner/Career Consultant
Thanks
Jappreet Sethi